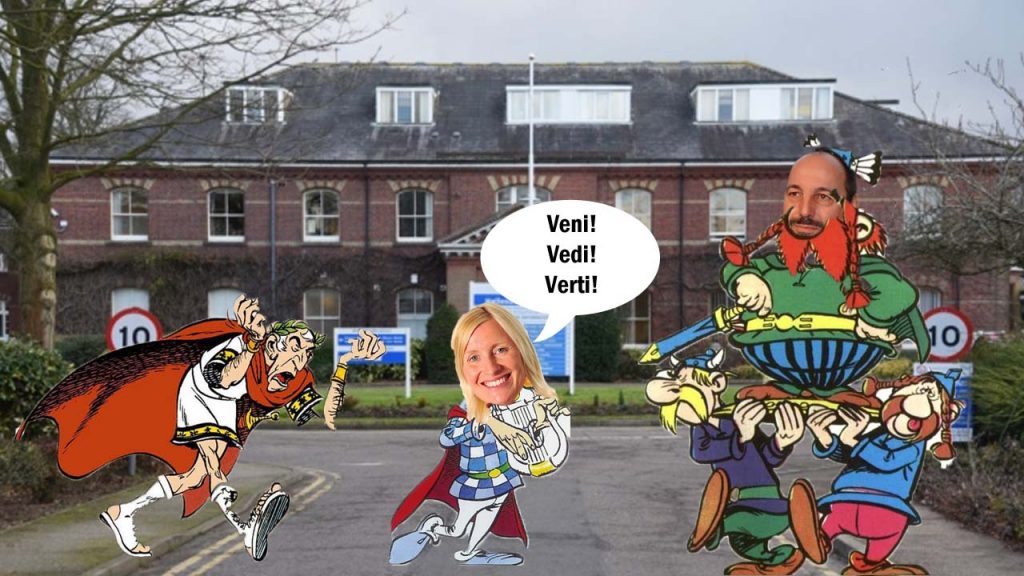 "I came! I saw! I turned around!"

The Director of Corporate Affairs and Communications of the worst-run mental health trust in the NHS, Rebecca Driver, only appointed just before Christmas, demonstrates her commitment to mental health, her faith in Antek Lejk and her loyalty to NSFT by quitting in the New Year.
Let's bet there are pay rises involved!