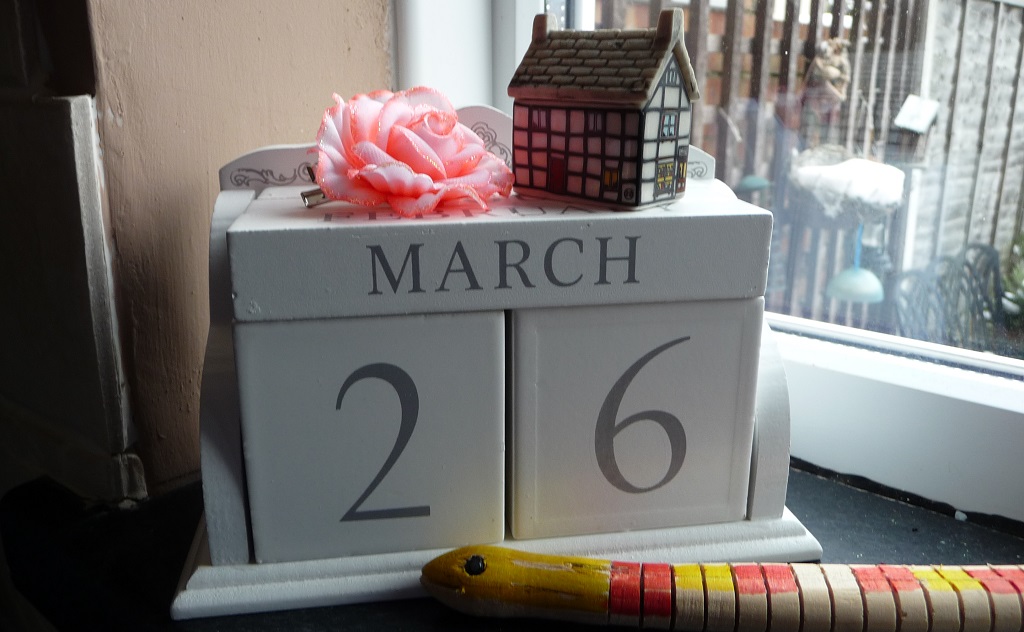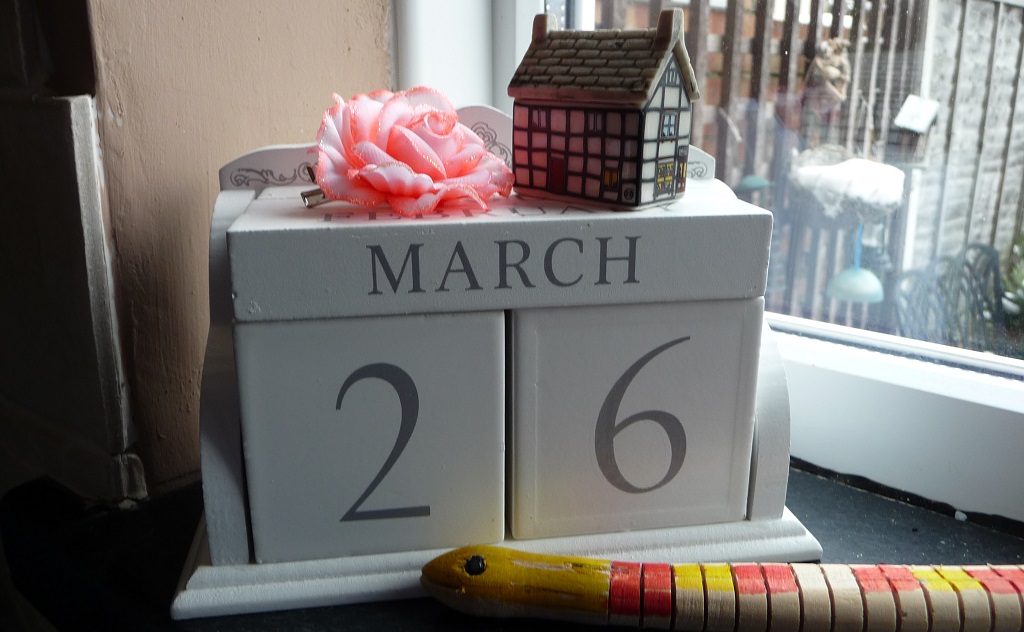 Christina writes:
"My name is Christina and I care for a dear friend with mental health problems that are causing suffering due to cuts in the Mental health trust here in Norwich, Norfolk and Suffolk.

I have been caring for her since December last year, not long but I have known that she has suffered in the last year with her mental health and has had hardly any help at all, so I am the first person who has cared for her in a long while it seems.

I myself have mental health problems and can suffer with it, so I know how people suffer with illness as it can affect anybody in society and I can see the way my friend is suffering with her illness and the help I need for her is not there, as well as other people here in Norwich, Norfolk and Suffolk.

It is heartbreaking at times for me to see what my friend is going through as all she has is medication, I have to make sure that she takes her medication at three set times a day as she has tried to take an overdose in the past, I am making sure she has the correct dose just to keep her a bit stable. But I know what she needs is a C.P.N. but getting one is like winning the lottery.

All we have got is a telephone call on the 26th of March to check her mental health and to see if she needs help. Well I can say that she does need help and its help that we are not getting, and it upsets me to see my friend like she is a prisoner of her own home, because of her anxiety, panic attacks and agoraphobia.

I would like to tell Mr Norman Lamb MP "You live in Norfolk, you must hear the local news and read the local news and hear the news of how the cuts are affecting the Mental Health Trust, and hurting people who are suffering, when will you take notice or does it takes more deaths before you hear us?"
Whether you use mental health services, are a carer or member of staff, let us know your stories: we're stronger together.