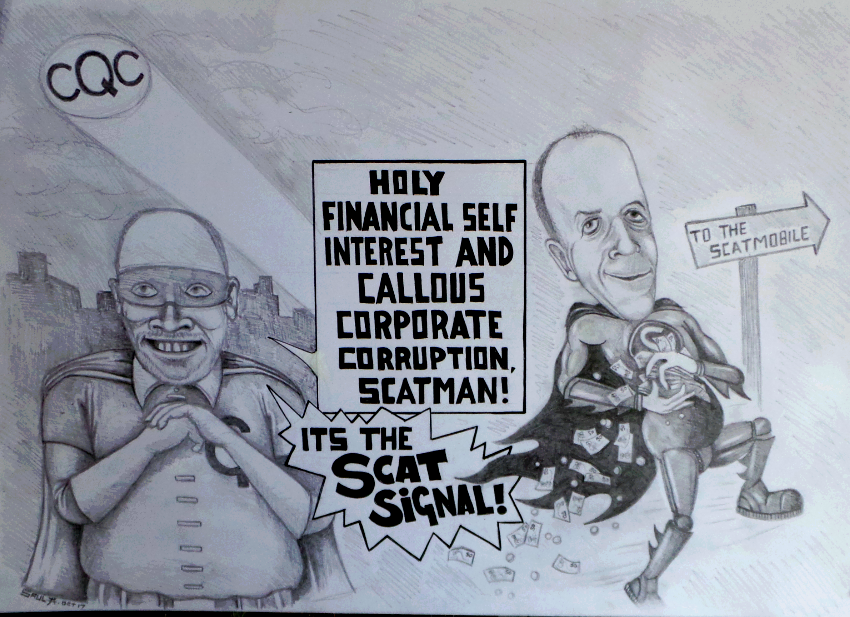 Many thanks once again to our Campaign supporting artist, Saul Timothy, for his fantastic original artwork.
Interim CEO and former Professor Warren has
Search the Campaign website
Sign up to our newsletter
L0G IN
Campaign on Twitter
We are meeting our region's MPs on Tuesday 5th July in London to lobby for a public inquiry into @NSFTtweets. If you want to come with us/see us off, or share your story/concerns with the media please DM for details. Please contact your MP and ask them to attend on your behalf.
Yesterday from NorfolkSuffolkCrisis's Twitter via Twitter for iPhone
Keyword Cloud
Categories
Recent Comments
Recent Topics