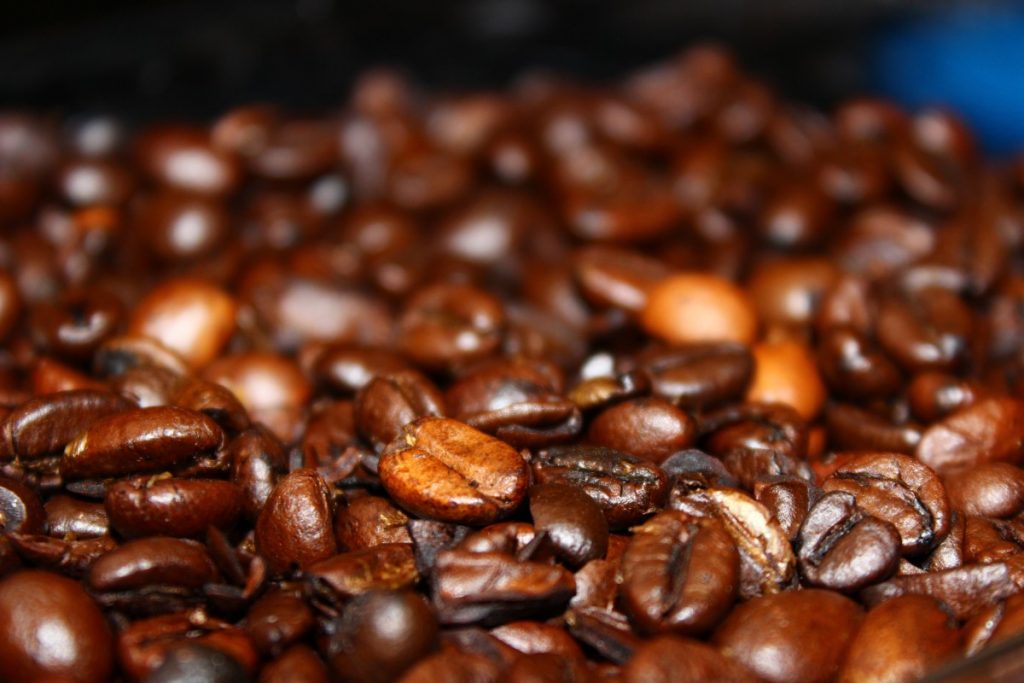 ALL CAMPAIGN MEETINGS ARE CANCELLED UNTIL FURTHER NOTICE DUE TO COVID-19.
Some people have said that they find it difficult to join us at our regular monthly meeting in the evening on the first Tuesday of the month. Often, we need to talk more often than monthly too.
So, we've decided to trial a less formal catch-up, usually on the third Tuesday of the month but sometimes moved during school holidays, during the day. We are thinking about moving the venue throughout Norfolk and Suffolk, and we may change the time to see what best suits people. If you have any suggestions, let us know.
The next meeting is on Tuesday 18th February 2020 at the Mitre, 131 Earlham Road, Norwich NR2 3RF at 11 a.m. There is parking outside and it is accessible. A location map is at the bottom of this post. There are road works on the Earlham Road at the moment but you can still get to the parking outside.
You don't have to be a committee member or a helper to come along, just a campaign supporter. Do please join us if you would like to help us, whether you are a service user, a carer, a member of staff, or a concerned member of the public. It would be very nice to meet you.
If you feel you would like to chat with or meet a campaign member informally before attending a meeting, please get in touch – people who feel anxious about new situations or the bereaved have found this particularly useful in the past. We will do all we can to support and include you.