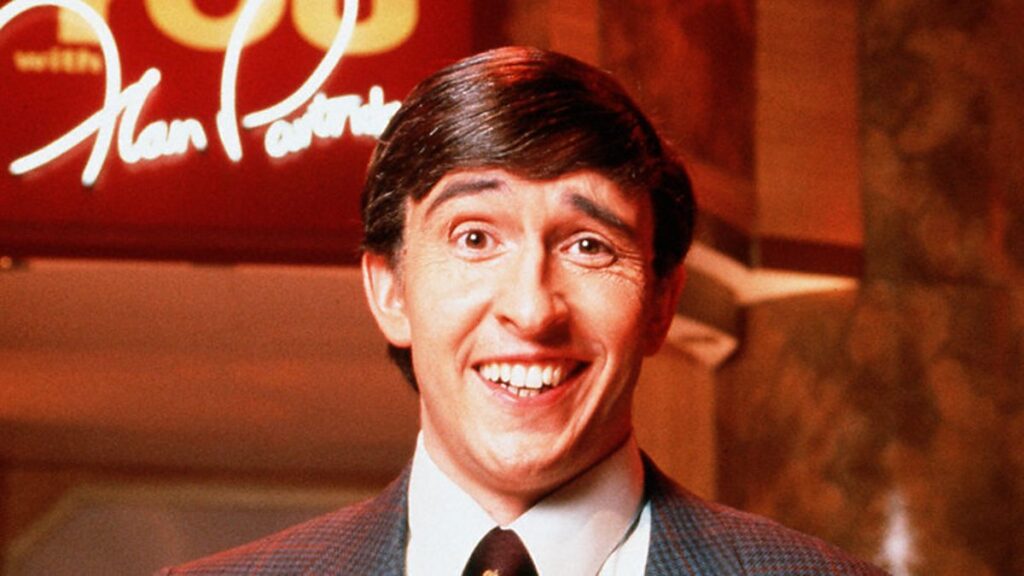 Norfolk and Suffolk NHS Foundation Trust (NSFT) spent a staggering £6.9m transporting patients to Out of Area beds in 2019-20 because it doesn't have enough of its own. That's more than half a million pounds every month (page 16).
NSFT had interest-bearing debts of £12.8 with Foundation Trust Financing Facility (FTFF) on 31st March 2020 (page 17).
NSFT has another £4.5m in debts which have become current (i.e. due by 31st March 2021) (page 17).
Chief Nurse Diane Hull trousers £125 – £130,000 per year. That's between 15.7 and 20.4 per cent higher than predecessor Jane Sayer. She's helping herself to about £20,000 more from NHS coffers each year than her predecessor for doing exactly the same job (page 32).
The number of registered doctors and nurses (WTE – Whole Time Equivalent) permanently employed by @NSFTtweets FELL by 14 despite additional demands of the new prison contract (page 52).
Number of doctors permanently employed FELL from 152 to 131. That's one in seven permanent doctors gone in just one year (page 52).
Spending on bureaucrats in Admin & Estates more than doubled from £1.88m to £4.287m. That's nearly £2.5m that could have been spent on delivering mental health services (page 52).
Spending on locum doctors increased by a staggering £6.418m from £5.319 to £11.737m. More than doubled in one year (page 52).
NSFT employs 3,176 women (72.5%) and 1,207 men (27.5%). Yet 80% of directors are men. Just one woman on the Board (page 53).
NSFT wasted a shameful £924,169 paying 17 experienced employees to leave when it had hundreds of vacancies (page 60).
NSFT paid two managers between £150,000 and £200,000 EACH to leave while it had hundreds of vacancies (page 60).
NSFT had a financial liquidity rating of four throughout the year. Worst score possible and worse than year before (page 64).
"the provider is in actual or suspected breach of its licence… with very serious / complex issues" (page 64).
NSFT has failed to declare the full total pay of former Professor Jonathan Warren in breach of NHS Accounting Manual (page 32).
The non-executives of NSFT helped themselves to a collective pay rise of 11.8 per cent. Cost to NHS rose from £136k to £152k (page A42).
Cost of clinical negligence at NSFT rose by astonishing 29.3 per cent in just one year (page A42).
'Losses, ex gratia & special payments' at NSFT increased by 42.8 per cent (page A42).
NSFT spent nearly £1m (£948,000) of money from NHS coffers on interest payments rather than mental health services (page A46).
Champagne charlie Mason Fitzgerald trousered £60-£65,000 for just five months 'work'. Nobody can work out what he does as Deputy Chief Executive (page 32).
NSFT spent £6.418m more for an extra 20 locum doctors. That's more than £320,000 on each additional locum doctor (page 52).
Most overpaid employee at NSFT trousered £234,066 from NHS coffers meant for mental health (page 36).
Disgraceful appointment as Deputy Chief Operating Officer, Amy Eagle, is missing from management chart. Superfluous. Waste of money. Insulting to bereaved (page 37).
Annualised sickness absence of those in work at NSFT increased by 6.2 per cent. Largest reason: anxiety/stress/depression/psychiatric illnesses (page 53).
NSFT says NHS Staff Survey Results 'are below the benchmark average'. In fact, the results are the worst in the country (page 58).
Three NSFT employees were EACH paid £100,001-£150,000 to leave while NSFT had hundreds of vacancies (page 60).
Despite rampant sexual discrimination, NSFT says nothing about tackling it and fails to report its gender pay gap (pages 53, 66).
Report says 'clinically-led Care Group' five times, yet bureaucrats are still in charge and front line staff alienated.
Appointment of champagne charlie Deputy Chief Executive Mason Fitzgerald called a 'substantive appointment' when he isn't employed by NSFT (page 22).
NSFT is paying hundreds of thousands of pounds to ELFT but there is no information about this in the accounts.
NSFT claims Care Groups 'reduce the number of layers of management'. But reverse. Care Groups grown from 7 to 9 (page 58).
Former Professor and NSFT Chief Executive Jonathan Warren claims '159 clinical staff' increase. But in reality 14 fewer permanent doctors and nurses (page 8).
Former Professor Warren claims reduction in restrictive practices. Reality is now at record levels (page 8).
Even former Professor Warren admits out of area growing at end of year. Still out of control (page 7).
132 page document says nothing about death of Peggy Copeman, 81, on hard shoulder of M11. Not even sorry.
132 page document says nothing about discharging hundreds of patients using Covid-19 as a shameful excuse.
132 page document says nothing about inpatient deaths on our near wards where they should have been safe.
Future Baroness and NSFT Chair Marie Gabriel says aim to reduce waiting times when NSFT is introducing waiting lists into services with none (page 6).
Alan would do a better job than the Board and senior management of NSFT.
We'll have more facts posted in updates to this page and Twitter throughout the day. Come back and discover more! Aha!
NSFT Annual Report and Accounts April 2019 to March 2020