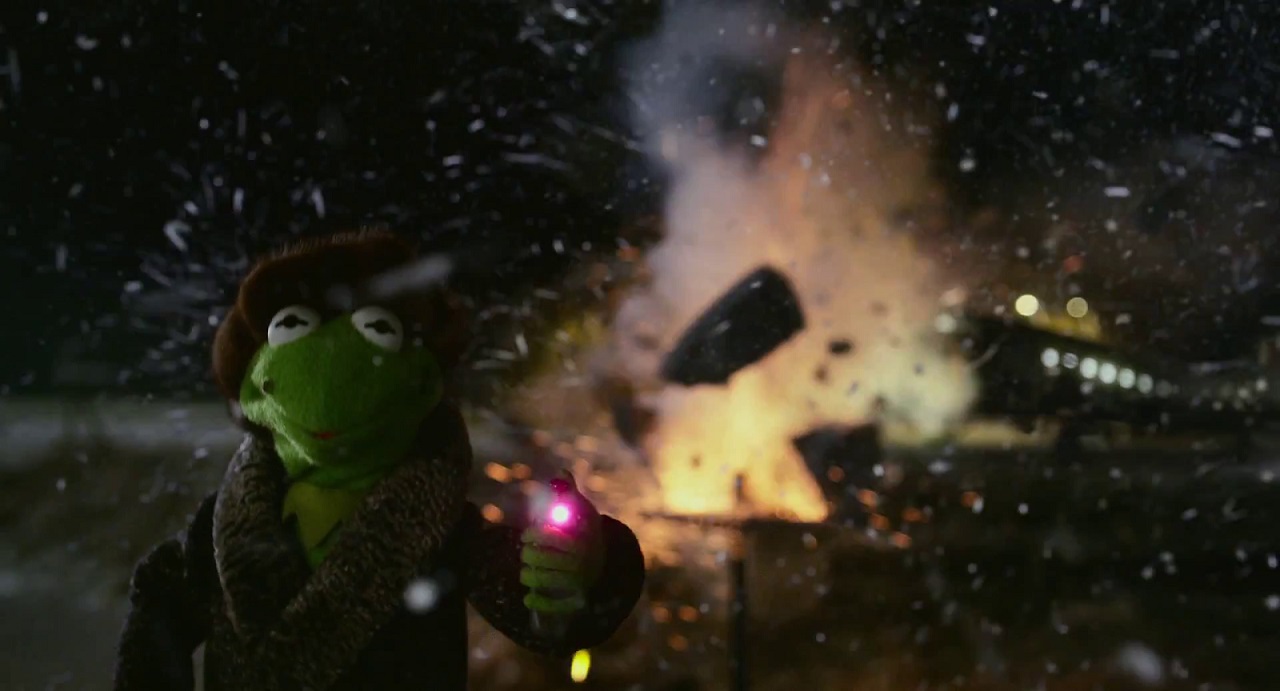 The Board of Norfolk and Suffolk NHS Foundation Trust (NSFT) has been shocked that Norfolk Recovery Partnership (NRP) has not even been shortlisted for the new contract to deliver drug and alcohol services in Norfolk.
NSFT's Board should not be surprised. Public Health Norfolk and Norfolk County Council have made it very clear how unhappy they have been with NSFT. NSFT's Board either ignored them or didn't notice.
Then again, NSFT similarly ignored warnings from Norfolk County Council before the Section 75 Agreement was pulled.
Just like the termination of the Section 75 Agreement, which reintroduced barriers between social workers and mental health teams, the loss of the NRP contract could be very damaging to the delivery of mental health services in Norfolk. The new contract proposes further cuts to medical and nursing input into drug and alcohol services, which had already been cut in previous 'commissioning processes'.
A spokesperson for the Campaign to Save Mental Health Services in Norfolk and Suffolk said:
"As well as providing substance misuse services, NRP's highly-trained and experienced clinical staff deliver vital dual diagnosis services and continue to perform some outreach work with the homeless and the destitute after NSFT's Board abandoned them in the radical redesign.

We are deeply concerned that these changes will complete the degradation of drug and alcohol services, from a first-class service provided by highly-trained psychiatrists and nurses to locum GPs and unqualified drug workers delivering services 'on the cheap'.

Commissioners need to explain how the critical and frequently life-saving mental health services provided by NRP's clinical staff will continue to be delivered and how they will be paid for. It isn't enough for bureaucrats to hide or to argue about whose pot of money should be used.

These services and the money that paid for them cannot be allowed to disappear at the expense of the lives of some of the most 'at risk' members of society."