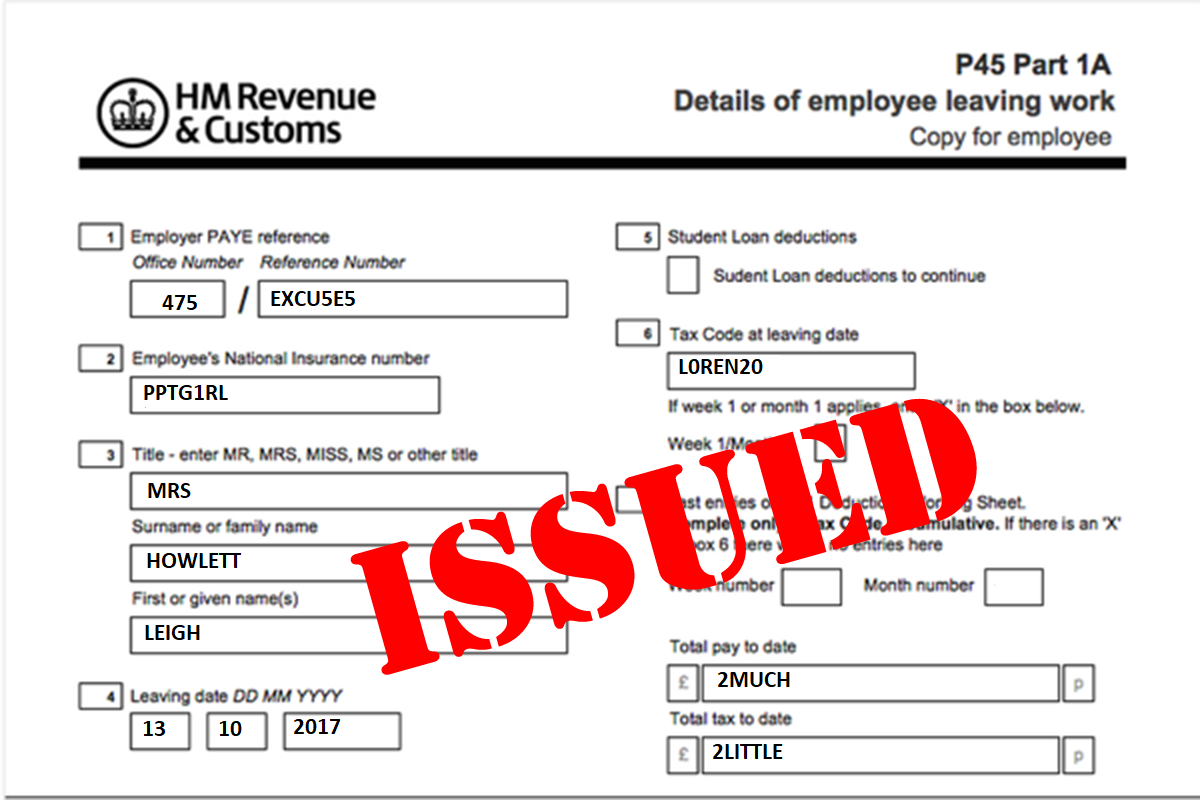 Leigh Howlett was the Director of Strategy and Resources at Norfolk and Suffolk NHS Foundation Trust (NSFT).
NSFT's strategy seems to have been to implement an electronic medical record system that was unreliable and reduced productivity, to accept a smaller proportion of the NHS budget every year and to ignore the findings of the Care Quality Commission (CQC) and the opinions of its own stakeholders.
In terms of resources, NSFT's radical redesign saw the trust burn nearly £20m paying its staff to leave in the middle of a recruitment crisis.
Leigh Howlett was directly responsible for the implementation of Lorenzo, which she claimed would be a panacea despite all the evidence to the contrary.
We issued her P45 and now Leigh Howlett has gone.
But is she being rewarded with a £50,000 pay out for failure from already-devastated NHS budgets?
NHS Improvement should ban pay outs to the directors of failed NHS trusts.