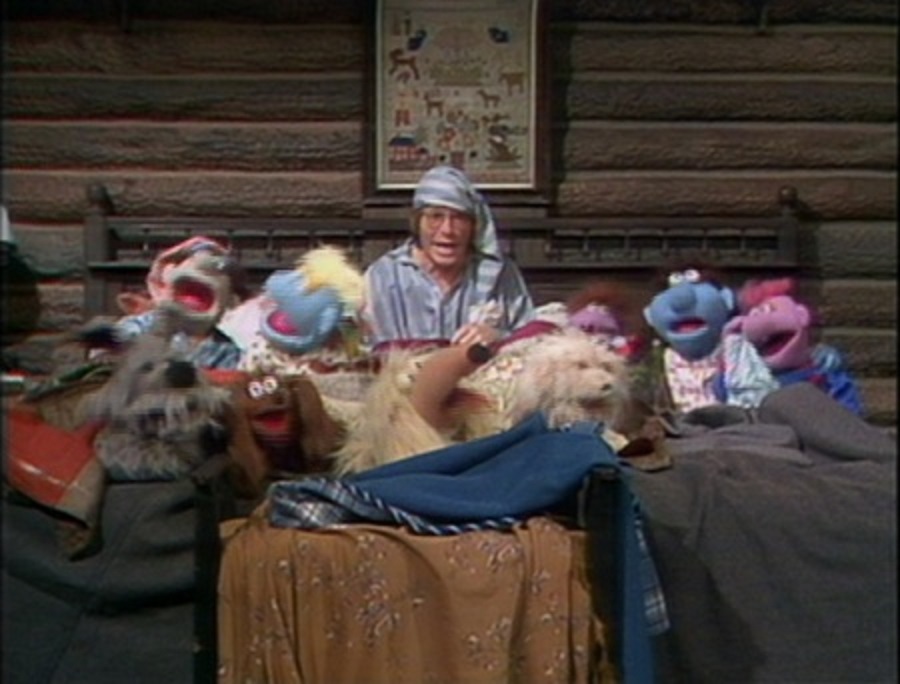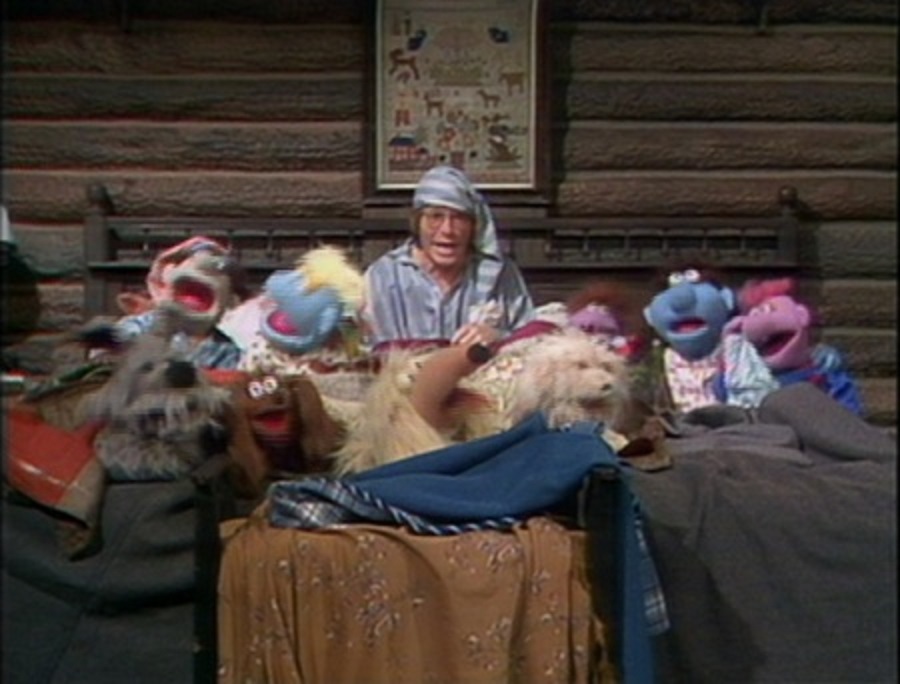 A campaign member on the coast tells us:
"The alternative-to-admission arrangements for Laurel and Larkspur wards at Carlton Court have broken down. The residential home at Hopton has apparently lost three managers. Norfolk & Suffolk NHS Foundation Trust (NSFT) has withdrawn the arrangement to have six beds with only two patients left awaiting removal . A patient who would otherwise have gone to Hopton had to be placed in the London area last week. The Great Yarmouth & Waveney CCG (HealthEast) are aware of what is going on and will take it into account in their consultation."
Norfolk & Suffolk NHS Foundation Trust (NSFT) tries to do things on the cheap and beyond public scrutiny. This is the result as vulnerable people are moved many miles from their families, carers and clinicians at enormous expense. Of course, these patients can't move into Carlton Court, even though the consultation is still under way, as the staff have been made redundant and Orwell Housing has moved in. There is no longer a Dementia Intensive Support Team (DIST) at the James Paget University Hospital either. Given that the central Norfolk CCGs and NSFT have provided assurances that their patients won't go out of area after the end of April, does this mean that coastal patients will be at a disadvantage for Norfolk and Suffolk beds and shipped like cargo to the other ends of the country? In 2013-14, NSFT overspent on out-of-area beds by about £2.4 million. How hollow do the plans outlined, and assurances provided, by the Operations Director at the HealthEast consultations sound now? Not that any audience member believed them, except the poor former governor who believed that Laurel & Larkspur were still staffed and open.