If you want to watch the Muppets singing soul music and have trouble viewing the embedded video below, you can view it directly on Youtube. Sorry, this issue is a sometime side effect of the on-going war between Google and Apple which is beyond our control.
Some of us from Campaign Towers are going to the rather good Motown and Northern Soul night at Carrow Road again on Saturday 7th March. We had a great night last time. Why not join us?
The spouse of a crisis team member is one of the DJs! It is a gentler way of showing your support than holding a placard or asking questions at public meeting. Get in touch and let us know you want some £7 tickets and we'll put them aside for you on the door. We usually reserve some seating too. You can also buy tickets by clicking on the image below or just turn up on the night!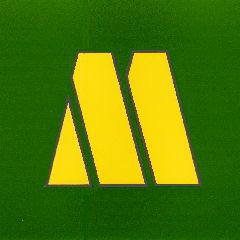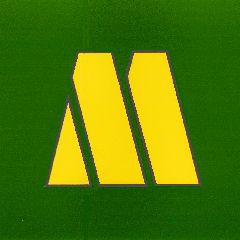 Motown and Northern Soul Night, 7th March 2015

These popular nights are perfect for those of you who love to dance the night away to all of the club classics! Come and be entertained by our regular team of Soul DJ's who will play your requests, along with their fantastic selection of Soul Music from the 60's and 70's

Norwich City Football Club now hosts one of the most popular Motown and Northern Soul Nights in Norfolk, so if you haven't been along yet, what are you waiting for?

Where? In the Norfolk Lounge at Norwich City Football Club, from 8pm until 2am
How much? £7 in advance, £8.50 on the door. Over 18's only.

Buy your tickets online here.