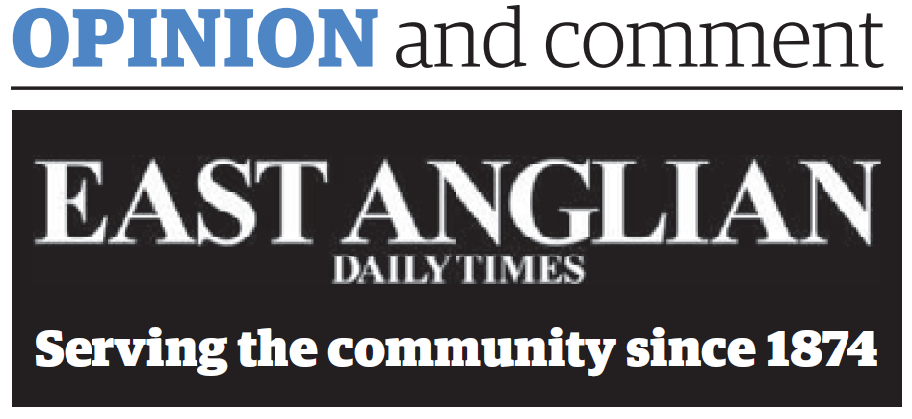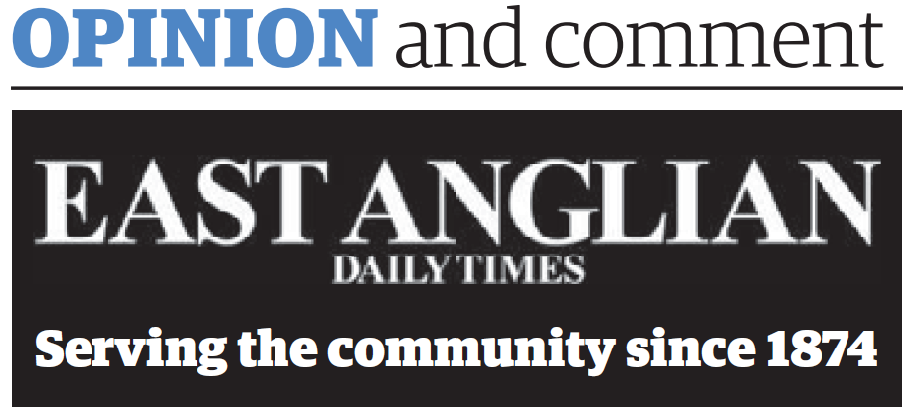 A sad lesson in how to get it so very, very wrong

So, those who suggested the emperor was parading naked, and not clad in new finery, have been proved right.

The very birth of the Norfolk and Suffolk NHS Foundation Trust was accompanied by a chorus of warnings: about jobs; about finance; and – crucially – about care. Critics were assured things would be fine. They weren't.

This is not a supermarket or an insurance call centre, where the consequences of poor performance are limited in impact, but an organisation responsible for the mental health care of some of the most vulnerable patients in the two counties.

The trust pledges to get better, vowing to "put patients and staff first and focus on improving services". (Ah, so that's what it was meant to do.) We have promises of a fresh team bedding in… an absence of complacency… a turning point. We don't wish to be cynical, but we've heard soothing utterances before. Pledges of brighter days will be empty words unless the right steps are taken.

The good news is that the Care Quality Commission, the chief inspector of hospitals and the regulator are watching. There will be inspections, including unannounced visits.

The wider lesson? Give more credence to the people on the ground. They might well know what they're talking about.