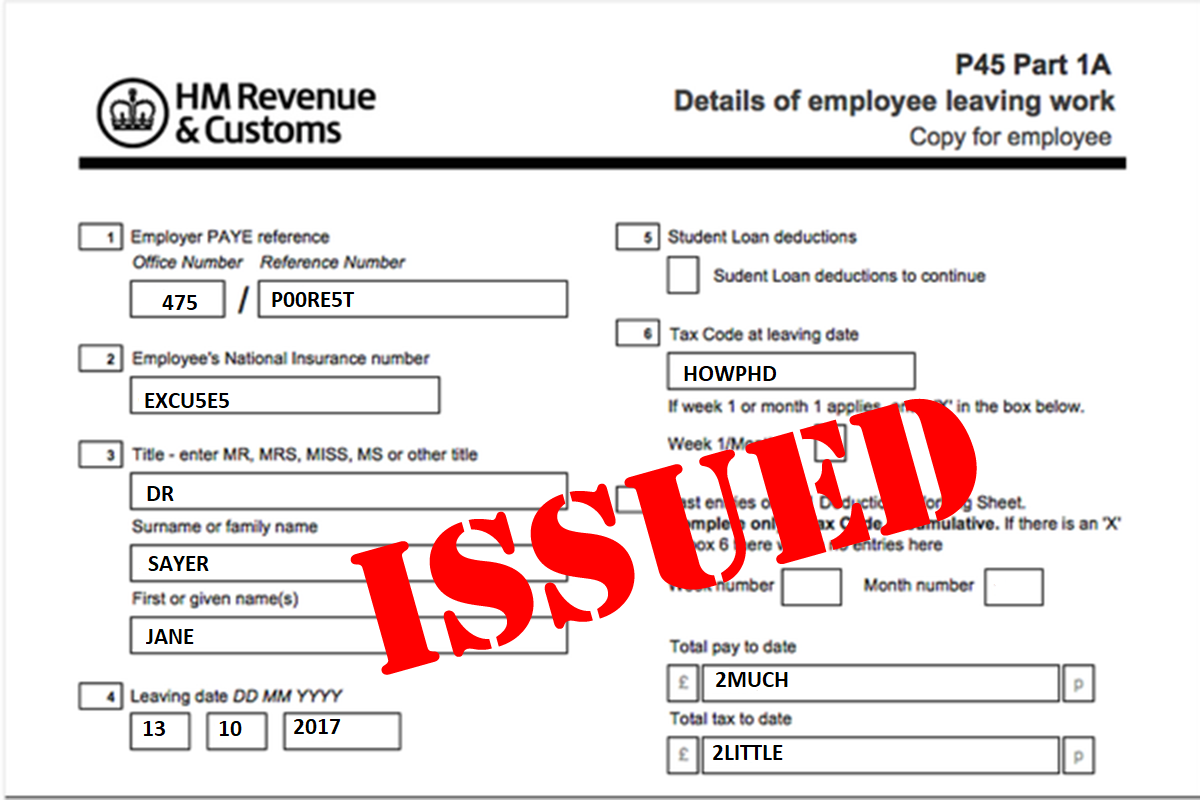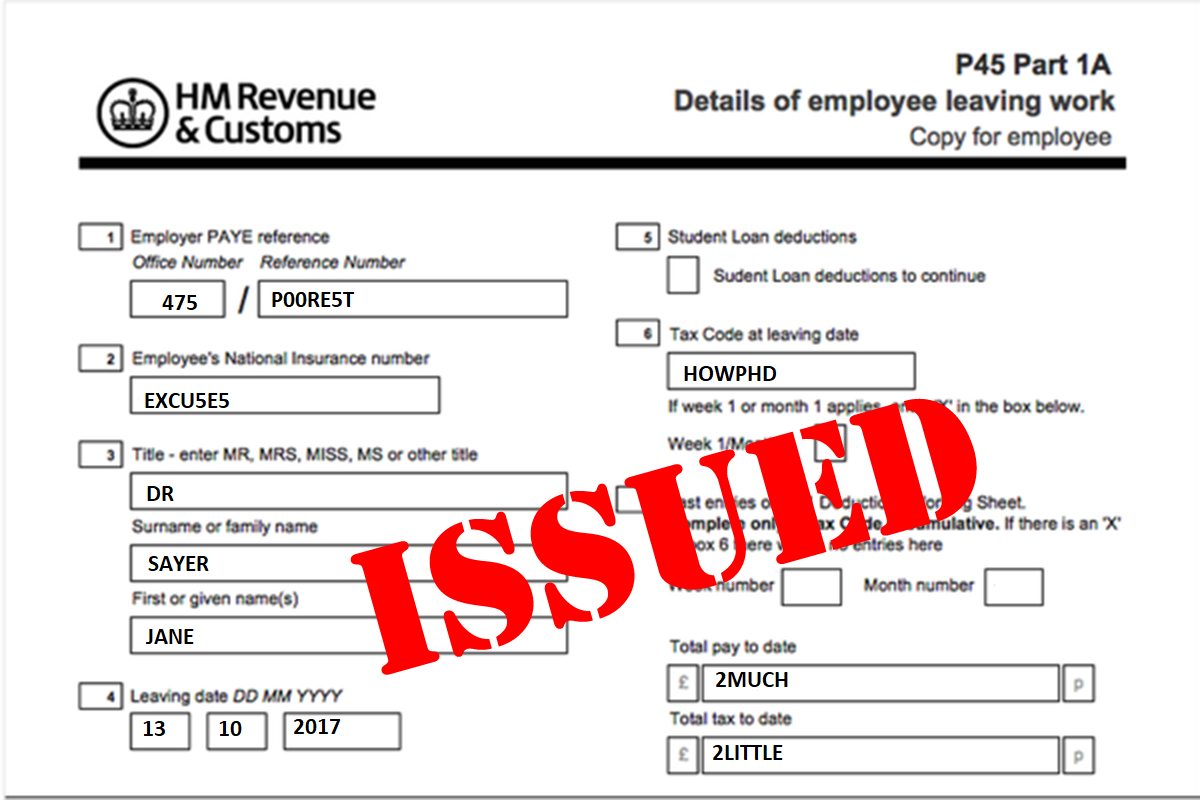 Jane Sayer was directly responsible for quality and governance at Norfolk and Suffolk NHS Foundation Trust (NSFT).
After the damning report from the Care Quality Commission, her position was untenable.
We said she had to go on Radio Norfolk and issued her P45.
Now Jane Sayer has finally gone.
But is she being rewarded with a £50,000 pay out for failure from already-devastated NHS budgets?
NHS Improvement should ban pay outs to the directors of failed NHS trusts.