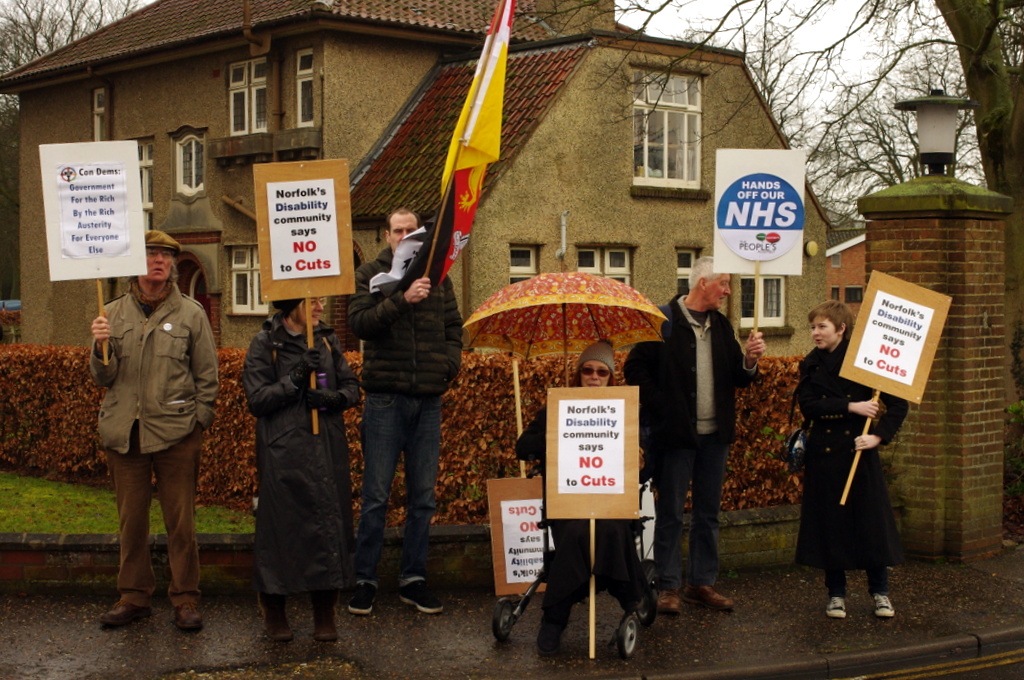 'Still a nurse' writes:
"One hostel of 4 beds is already closed, and the staff have all been redeployed to other wards. 9 beds remain but staffed from the CRHT so no longer in the same function it was before. And this was no redesign, just the shambles of counting staff in numbers of other teams before realising they couldn't actually discharge all the hostels service users. The team are gone, there is no leadership and the service is little more than an unstaffed dormitory now."
Whether you use mental health services, are a carer or member of staff, let us know your stories: we're stronger together.