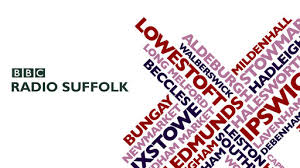 We've spoken to the Trust, to clinical commissioning groups, to Norman Lamb. They all blame each other and say the situation isn't their responsibility… meanwhile people who use our services and staff are caught in the middle and bearing the brunt
Listen on the hour on BBC Suffolk.
Read about stories from our 12 Cuts of Christmas campaign.