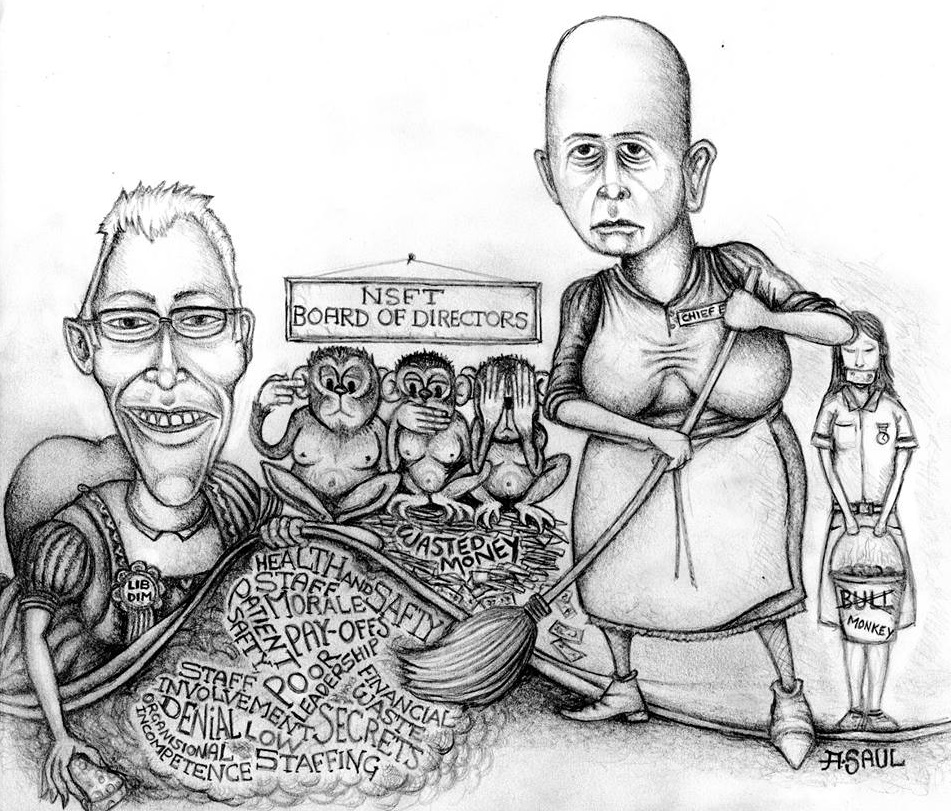 Many thanks to Campaign supporting artist, Saul Timothy, for the fantastic original artwork.
The Maudsley has just opened a new £4 million art gallery. You can discover more in this BBC article, Bethlem Hospital museum shows how art can help mental health.
If you have any ideas for further cartoons or wish to contribute you own artwork, let us know in the comments below or by getting in touch.