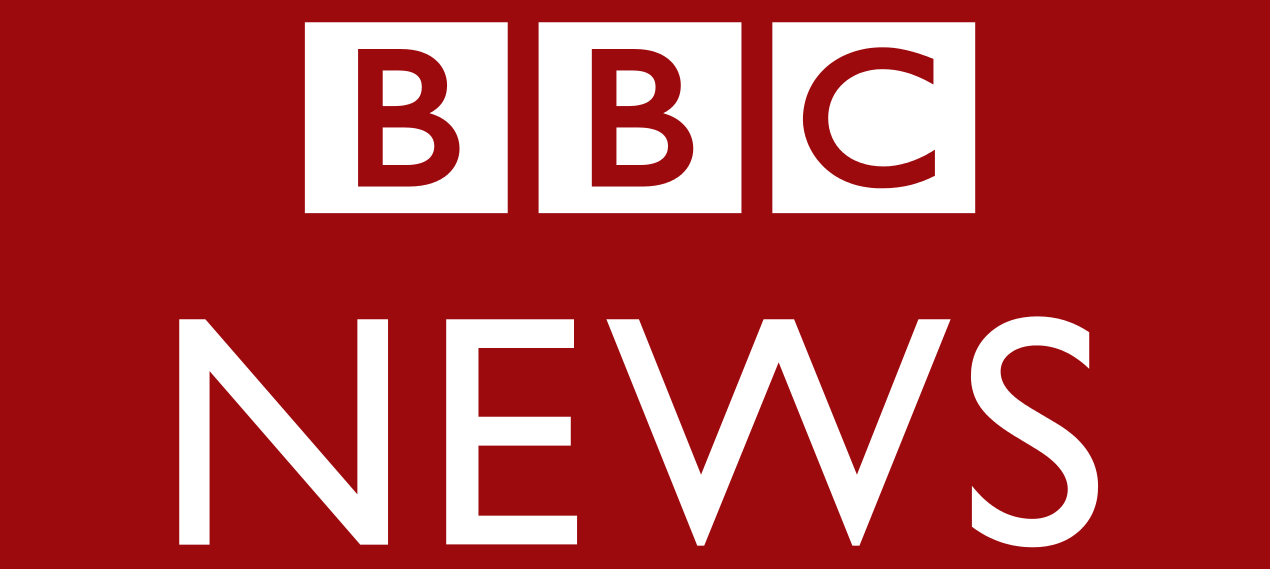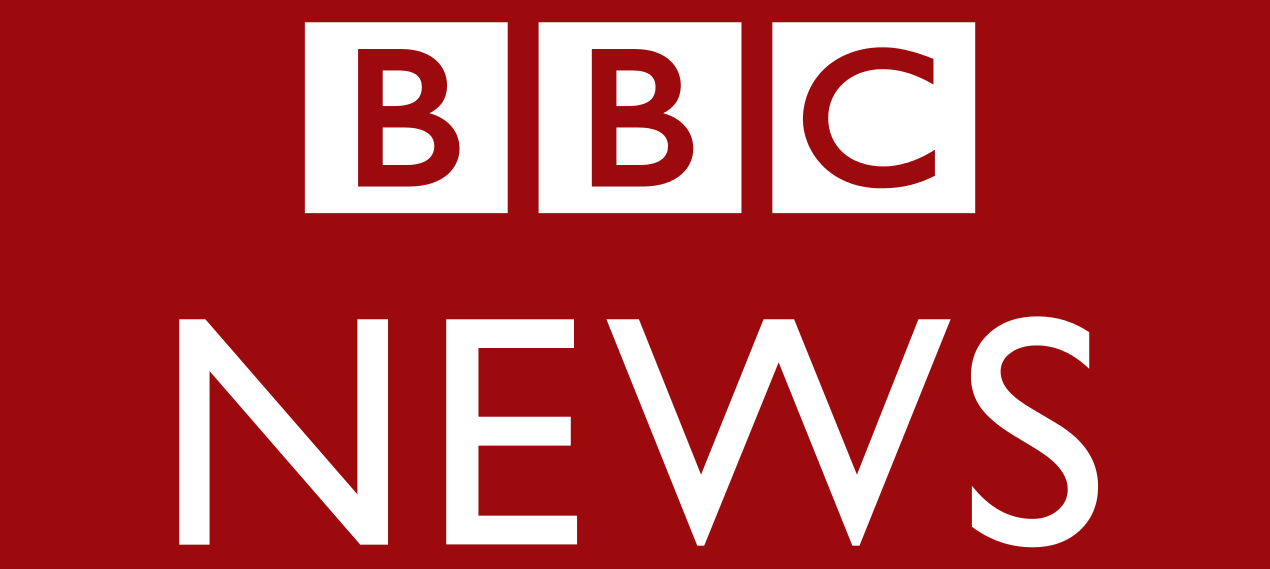 Research by the Campaign to Save Mental Health Services in Norfolk & Suffolk, using a combination of the latest regulatory filings with Monitor and Freedom of Information (FOI) requests, shows that NHS mental health trusts face a real terms cut in their income of eight per cent in real terms over the next four years. These cuts amount to about half a billion pounds in real terms. This research forms the basis of BBC news coverage of this issue today.
We already know from our local trust, Norfolk & Suffolk NHS Foundation Trust, that cuts on this scale will destroy mental health services that are already in crisis nationwide. Cuts to services, euphemistically called 'Cost Improvement Programmes' or CIPs in NHS jargon, are already proving impossible for NHS trusts to meet. The impact of what is proposed is unimaginable.
We are happy to provide support to all media organisations, local campaigns, professional bodies and unions. Please get in touch.
Here is a breakdown for all the NHS trusts in the format:
Trust name (Budget Change over next four years in real terms, Cost Improvement Programme Cuts 2014/5-2018/9 in real terms)
We have more data to add – come back to see if your trust has been added.
2Gether NHS Foundation Trust
5 Boroughs Partnership NHS Foundation Trust (n/a, £8.8m)
Avon And Wiltshire Mental Health Partnership NHS Trust (+£45m, £33.4m)
Barnet, Enfield And Haringey Mental Health NHS Trust
Berkshire Healthcare NHS Foundation Trust (-£5m, £7.8m)
Birmingham and Solihull Mental Health NHS Foundation Trust (-£18m, £57.9m)
Black Country Partnership NHS Foundation Trust (+£6m, £9.2m)
Bradford District Care Trust (-£1m, £14.8)
Cambridgeshire and Peterborough NHS Foundation Trust (-£10m, £18.4m)
Camden and Islington NHS Foundation Trust (-£12m, £27.4m)
Central and North West London NHS Foundation Trust (-£37m, n/a)
Cheshire and Wirral Partnership NHS Foundation Trust (-£17m, £19.3m)
Cornwall Partnership NHS Foundation Trust (-£4m, £9.2m)
Coventry And Warwickshire Partnership NHS Trust (-£11m, £27.4m)
Cumbria Partnership NHS Foundation Trust (n/a, £8.7m)
Derbyshire Healthcare NHS Foundation Trust (-£8m, £15.4m)
Devon Partnership NHS Trust
Dorset Healthcare University NHS Foundation Trust (-£8m, £12.9m)
Dudley And Walsall Mental Health Partnership NHS Trust
East London NHS Foundation Trust (-£16m, £32.7m)
Greater Manchester West Mental Health NHS Foundation Trust (-£33m, £25.6m)
Hertfordshire Partnership NHS Foundation Trust (-£13m, £21.3m)
Humber NHS Foundation Trust (-£6m, £11.1m)
Isle of Wight NHS Primary Care Trust (mental health sector) (-£1m, £5.8m)
Kent And Medway NHS And Social Care Partnership Trust (-£14m, £31.4m)
Lancashire Care NHS Foundation Trust (-£23m, £38.6m)
Leeds and York Partnership NHS Foundation Trust (-£19m, £13.7m)
Leicestershire Partnership NHS Trust (-£3m, £19.9m)
Lincolnshire Partnership NHS Foundation Trust (-£17m, £15.2m)
Manchester Mental Health and Social Care Trust
Mersey Care NHS Trust
Norfolk and Suffolk NHS Foundation Trust (-£21m, £41m)
North East London NHS Foundation Trust
North Essex Partnership NHS Foundation Trust (-£7m, £12.1m)
North Staffordshire Combined Healthcare NHS Trust
Northamptonshire Healthcare NHS Foundation Trust
Northumberland, Tyne and Wear NHS Foundation Trust (-£25m, £45.9m)
Nottinghamshire Healthcare NHS Trust (-£24m, £47.3m)
Oxford Health NHS Foundation Trust
Oxleas NHS Foundation Trust (-£17m, £30.8m)
Pennine Care NHS Foundation Trust (-£15m, £22.7m)
Rotherham, Doncaster and South Humber NHS Foundation Trust
Sheffield Health and Social Care NHS Foundation Trust (-£13m, £11.9m)
Somerset Partnership NHS Foundation Trust
South Essex Partnership University NHS Foundation Trust (-£82m, £35.3m)
South London and Maudsley NHS Foundation Trust (-£10m, £67m)
South Staffordshire and Shropshire Healthcare NHS Foundation Trust (-£29m, £24.8m)
South West London And St George's Mental Health NHS Trust (-£14m, £33.9m)
South West Yorkshire Partnership NHS Foundation Trust
Southern Health NHS Foundation Trust (-£18m, £25.3m)
Surrey and Borders Partnership NHS Foundation Trust (n/a, £22.4m)
Sussex Partnership NHS Foundation Trust (-£20m, n/a)
Tavistock and Portman NHS Foundation Trust (+£5m, £2.3m)
Tees, Esk and Wear Valleys NHS Foundation Trust (-£24m, £32.8m)
West London Mental Health NHS Trust (-£13m, £37.8m)
Worcestershire Health and Care NHS Trust (-£2m, £1.9m)