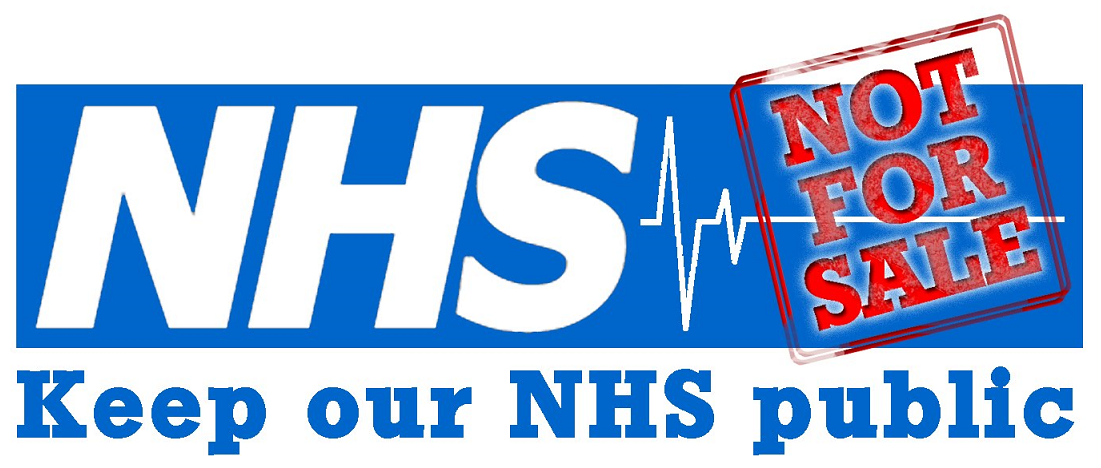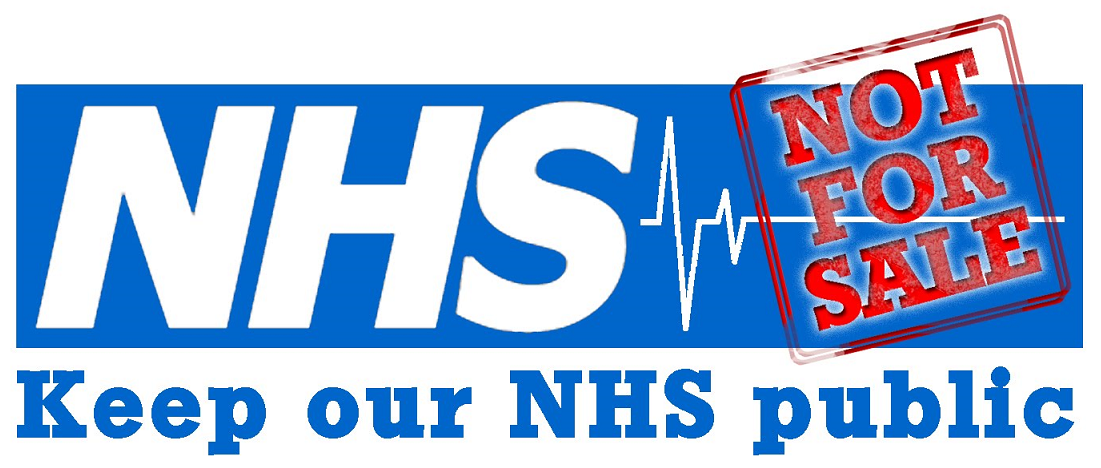 Members of our campaign will be speaking at the Keep Our NHS Public meeting on Sustainability and Transformation Plans (STPs) on Friday 11th November at Blackfriars Hall, Norwich, NR3 1AU  6.30 – 8.30 p.m.
Why not come along and listen?
We are non-party political. We will happily to accept invitations from all mainstream political parties and groups in Norfolk and Suffolk.
Here is some further information from Keep Our NHS Public:
We know that six years of underfunding has already meant massive cuts to health and social care, destabilisation of our NHS and a sell-off of services. Now we are confronted with £440 million of cuts in Norfolk and Waveney and £22 billion nationally by 2020.

Find out what these cuts to our NHS mean for you and your family.

Speakers include Steve Carne, national campaigner from 999 Call for the NHS. He will talk on what is the current crisis and the threat of Sustainability and Transformation Plans (STPs). Our local STP is being kept secret but Steve will refer to published and leaked documents from all over the country.

Local speakers include:

representatives from the Campaign to Save Mental Health Services in Norfolk and Suffolk and the campaign to save the Admiral Nurses
a specialist hospital nurse NHS on nursing morale in a corporate climate
a community nurse and local councillor on the gaps between hospital discharge and care in the community
a retired GP on the likely impact of STPs on GP services
a member of Disabled People Against the Cuts (DPAC) on the impact of NHS cuts
Chief executive of Equal Lives on the impact of cuts on disabled people and the UN enquiry

There will plenty of opportunities for members of the public to ask questions and tables at the back of the hall where you can find out more about local campaigns and the issues.

Attendance is free and open to all.
There is a location map below: