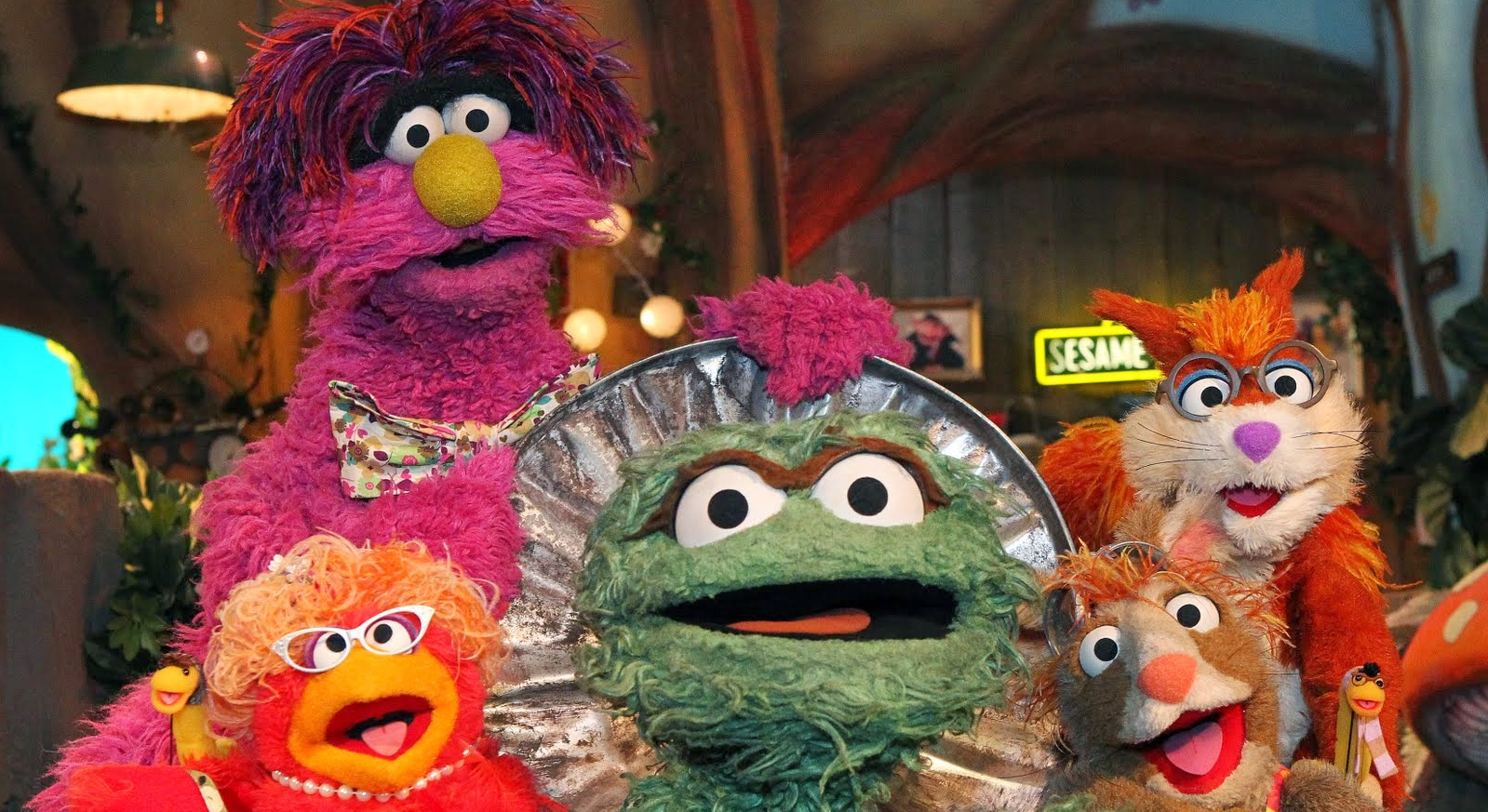 A service user of Norfolk and Suffolk NHS Foundation Trust (NSFT) writes:
"I am a user of this service for more than fifteen years.

In the last four years the service as become unacceptably poor. I have plenty of evidence.

Although I agree that services have to be defended in as much as good levels of service are absolutely required. HOWEVER, defending the current service is wrong, because the current level of service is so atrocious, and it will be ineffective because it can only patch up a poor situation.

What is required is the removal of senior management, a new person at the top, and an entirely new management and practice ethos. This cannot be achieved by redirecting or saving what little exists at the moment.

In other words don't put more money in, don't preserve the rotten, replace and renew and only then put money in to grow the service… money put into the service now WILL be wasted.

Don't campaign to save…campaign for a radically different new service based on the correct ethos and with entirely new management. It is the management who have failed….and this leads directly to poor care by staff on the front line who are exposed and not helped by the managers."
Can the current management of NSFT succeed?
Or is NSFT 'rotten'?
Are we too generous to the management of NSFT?
Let us know what you think.