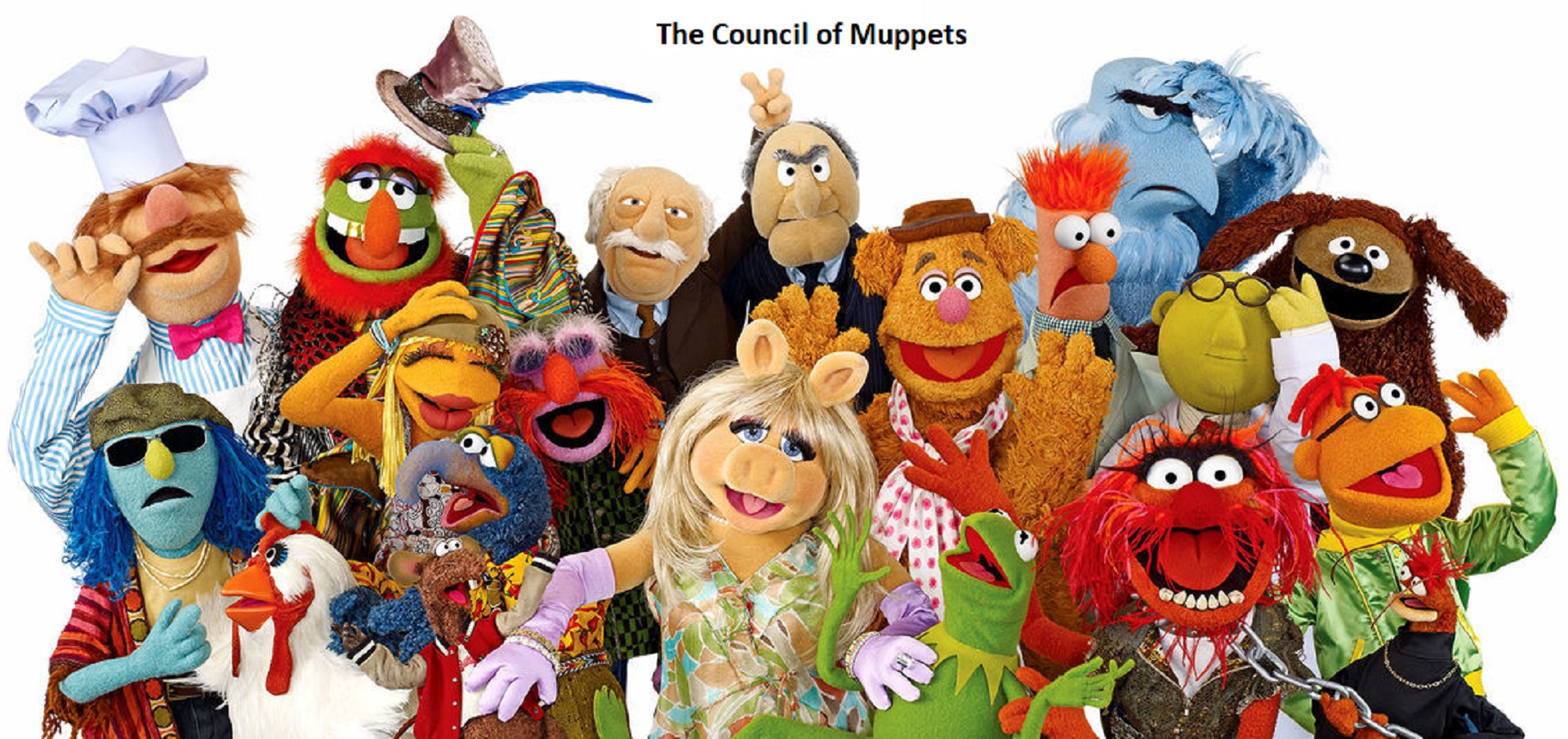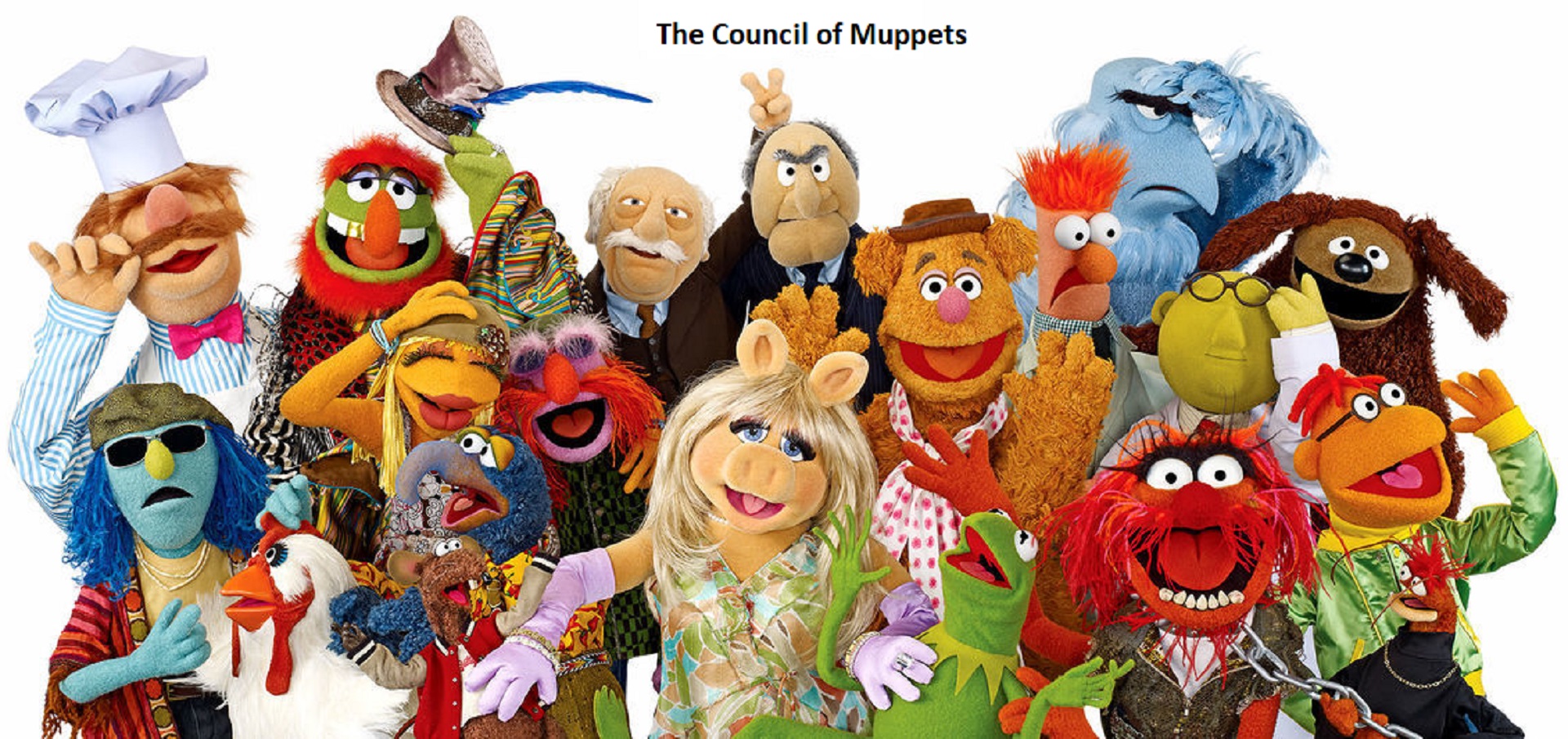 URGENT: APPLICATIONS CLOSE ON WEDNESDAY 14TH NOVEMBER 2018
We already have several campaigners on the Council of Governors at Norfolk and Suffolk NHS Foundation Trust (NSFT).
Although the repeated CQC failures of NSFT show that the Council of Governors has proven itself to be an embarrassment at either representing the public, services users and carers or holding the Board of NSFT to account, it is helpful to have some campaign supporting governors.
Campaign supporting governors can challenge the other governors, gather information, support one another against bullying and attack by the other governors and the trust itself and use the role to advocate for decent mental health services with appropriate funding. Most of all, campaign supporters bring their knowledge of mental health as people who rely on mental health services, which is otherwise in very short supply. If nothing else, the Board and execs at NSFT hate their greed, incompetence and cuts to be challenged.
The categories are:
3 public Norfolk governors
2 public Suffolk governors
1 Suffolk carer governor
2 staff governors
1 Norfolk service user governor
2 Suffolk service user governors
Join the insurgency!
You can apply online at Electoral Reform Services.
If you require help or advice on your written statement, etc. please get in touch and our campaign supporting governors will pleased to assist.
URGENT: APPLICATIONS CLOSE ON WEDNESDAY 14TH NOVEMBER 2018