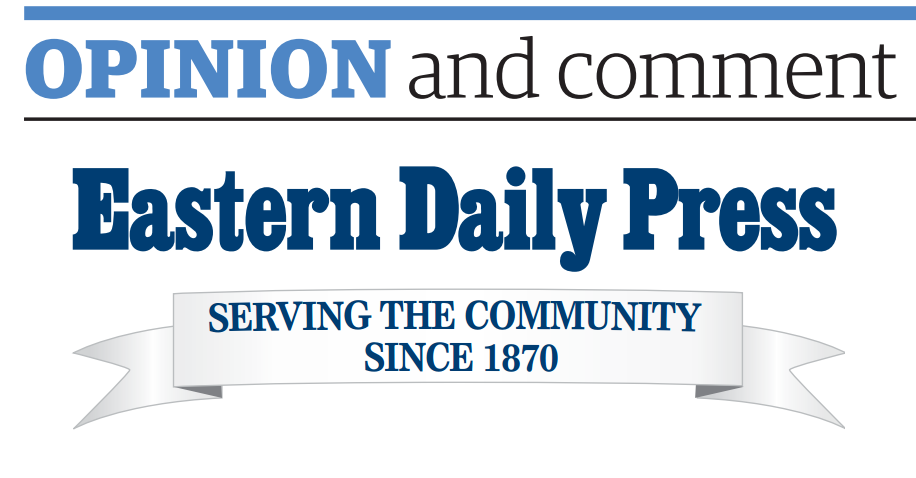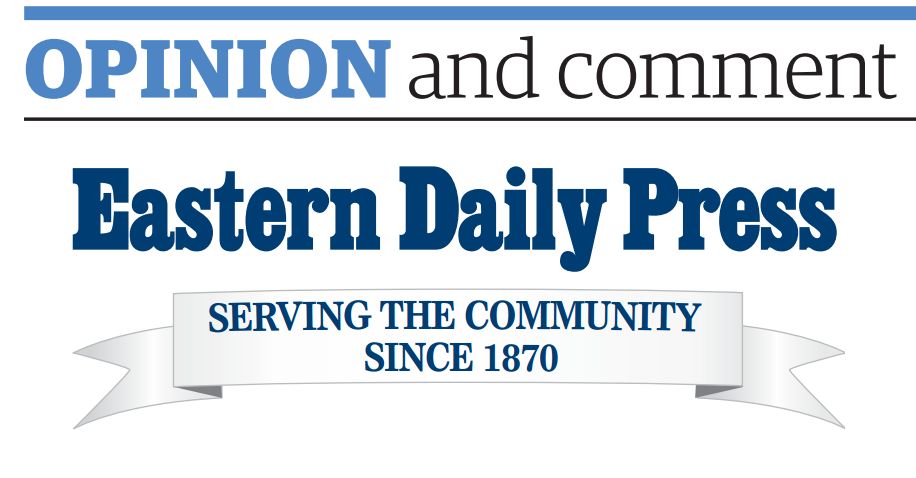 This practice is terrible, so why is it still happening?

Doctors, patients and politicians all agree that sending people with mental health problems hundreds of miles away to get a bed is an awful idea.

These patients are travelling to other parts of the country not for specialist treatment but simply because there is no space for them in Norfolk and Suffolk.

We wouldn't send a person with a broken leg for treatment in Manchester. Why are we sending people with mental health problems?

The trust has pledged for months to reduce the number of out-of-area patients by providing more beds.

It has managed to do this to some extent but the time these patients are spending out of area has rocketed.

In September, the Norfolk and Suffolk Foundation Trust bought 322 bed days for out-of-county patients. By November that number was 1,221.

It means more and more public money (£600,000 in November) is being spent on care which nobody in the NHS, least of all families and patients, want.

The only people benefiting are private bed providers.

The record amount the trust is spending on out-of-area beds comes when it is under scrutiny for a growing deficit, but the human impact of sending patients away from their loved ones and carers is just as important.

We mention today one case where a Norwich man died as an out-of-area patient. His family were miles away from him when they should have been at his bedside.

At the moment, the trust says it has 24 people in out-of-county placements. Those 24 should be treated here. That number must be reduced to zero now.
We couldn't agree more.