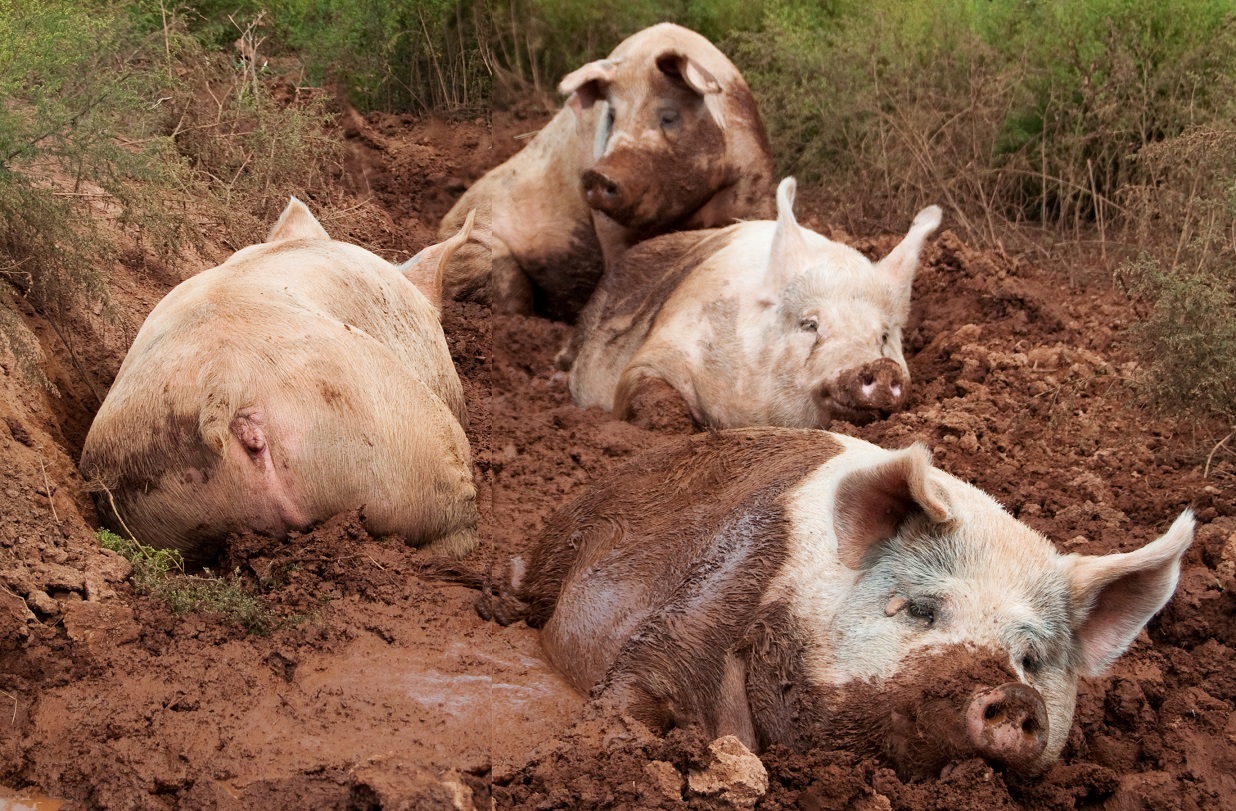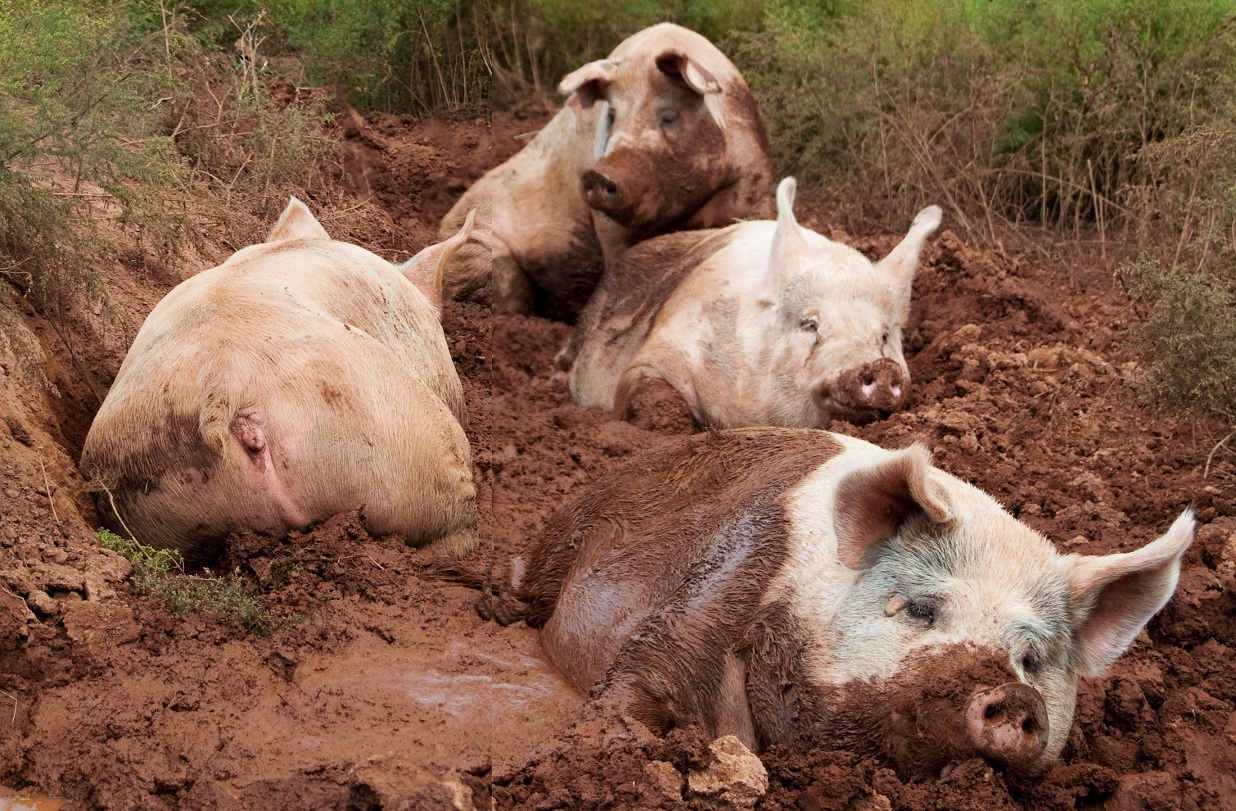 We have been passed a copy of the Operational Plan 2014-16 of Norfolk & Suffolk NHS Foundation Trust (NSFT) and its contents are shocking. In the 2013-14 financial year, mental health services in Norfolk and Suffolk were already in deep crisis and this campaign was founded as a result. Yet the Operational Plan submitted to Monitor in April 2014 has a budget for 2015-16 with 438 fewer staff or a workforce more than eleven per cent smaller than 2013-14: 195 fewer healthcare assistants, 103 fewer nurses, 73 fewer science and technical staff, 29 fewer social care staff and ten fewer other clinical staff. How is this 'parity of esteem', Norman Lamb, North Norfolk MP and Secretary of State at the Department of Health responsible for mental health?
But, of course, while the number of healthcare assistants delivering services on the frontline is cut by 23.5%, MPs will enjoy their ten per cent pay rise, the CEOs of the seven CCGs will take their £100,000+ salaries, the NSFT Board stays the same size and the number of admin and clerical staff will reduced by a mere 2.9%. If heads are immersed deeply enough in the trough, ears fill with swill and the voiceless and the vulnerable cannot be heard.
This is NSFT's own table from its submission to Monitor: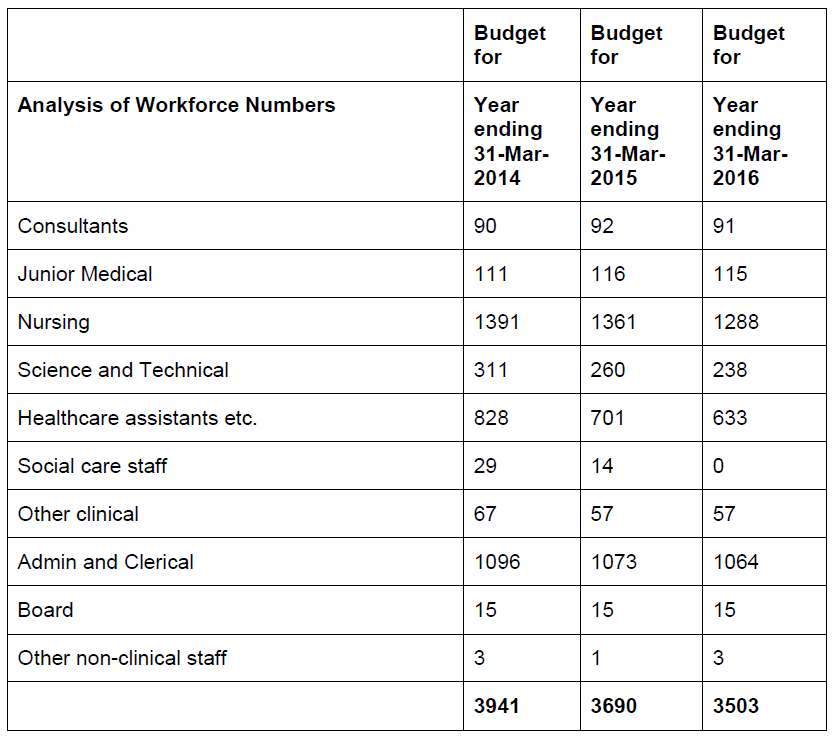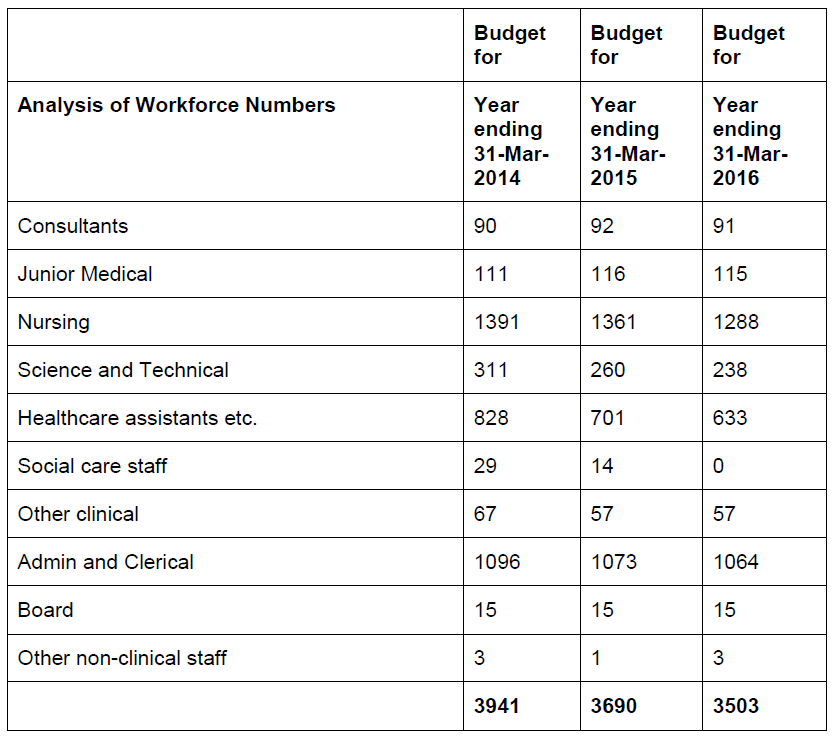 Just in case any optimist thought this will be the end of the cuts to jobs and services to the mentally ill, the chart for the next five years from the NSFT Strategic Plan, the one we weren't supposed to see, is below.  Thank God for ImROC, so that the feckless 'dependents' with mental illness and the 'dependency culture' can take the blame for the vicious cuts rather than the bureaucrats and the politicians.
This is NSFT's own graph from its submission to Monitor: