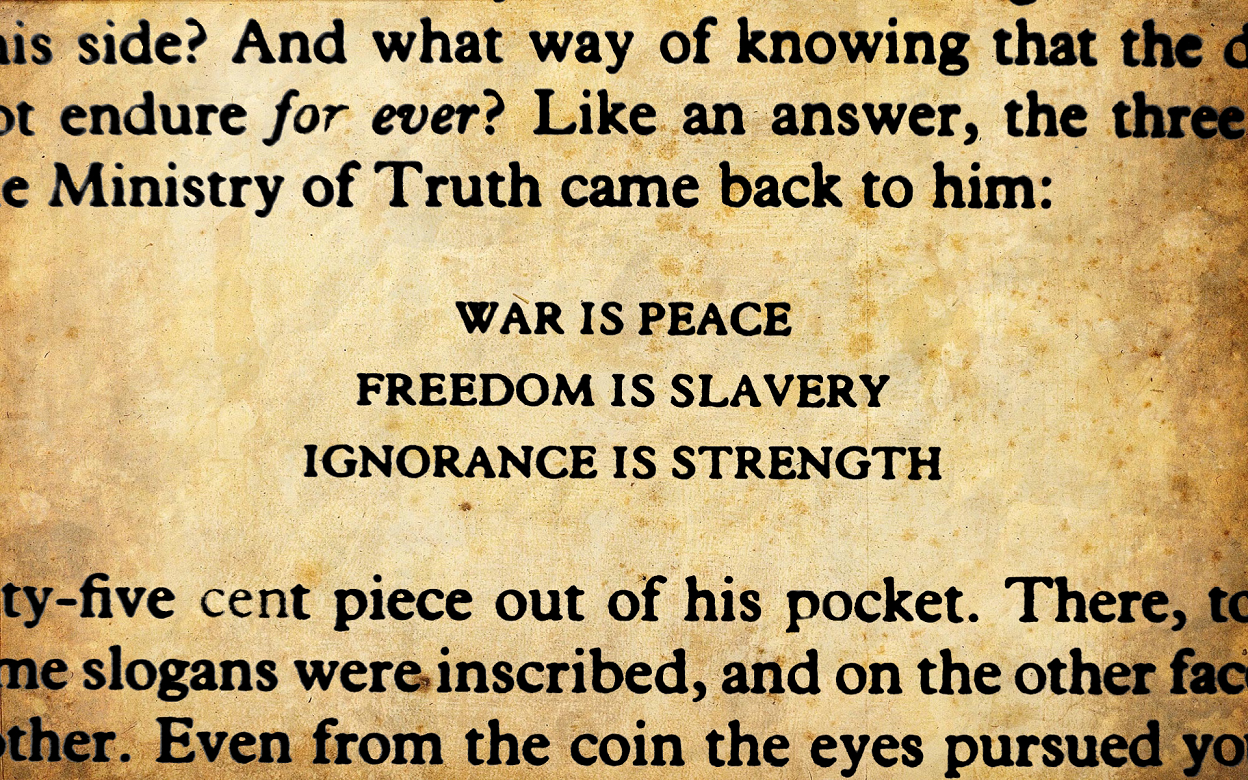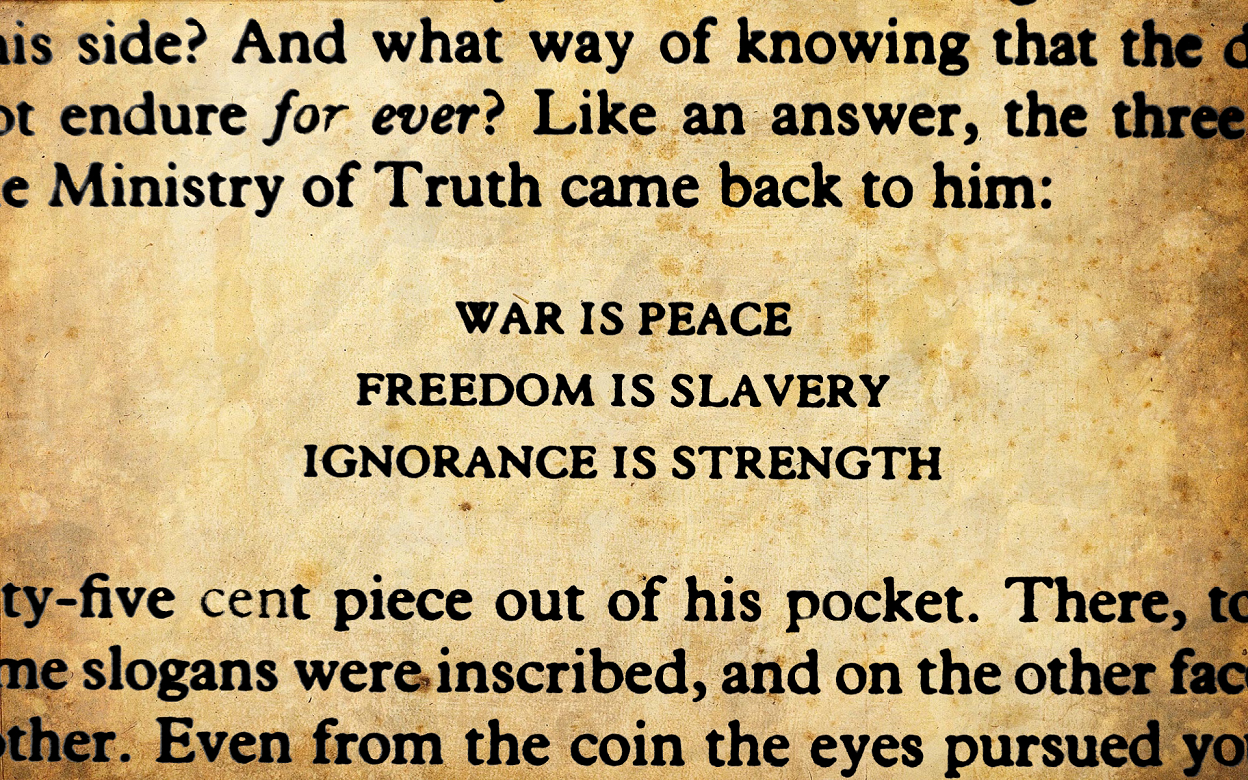 We have received an email from an NSFT email address. It reads:
Dear Campaign

I am contacting you as requested by my employer as a result of disciplinary action taken against me.

I have been instructed to; "..request the removal of the audio file and provide evidence of when this is complete…".

Sadly, this request means that I have to both contact you for the first time, and also reveal my identity to you, which I would prefer not to have done.  Please do not reveal my identity to anyone.
We are not in the business of aiding and abetting the attempted censorship of public discourse.
Ever wondered why NSFT employees feel so bullied and alienated? Now you know why.