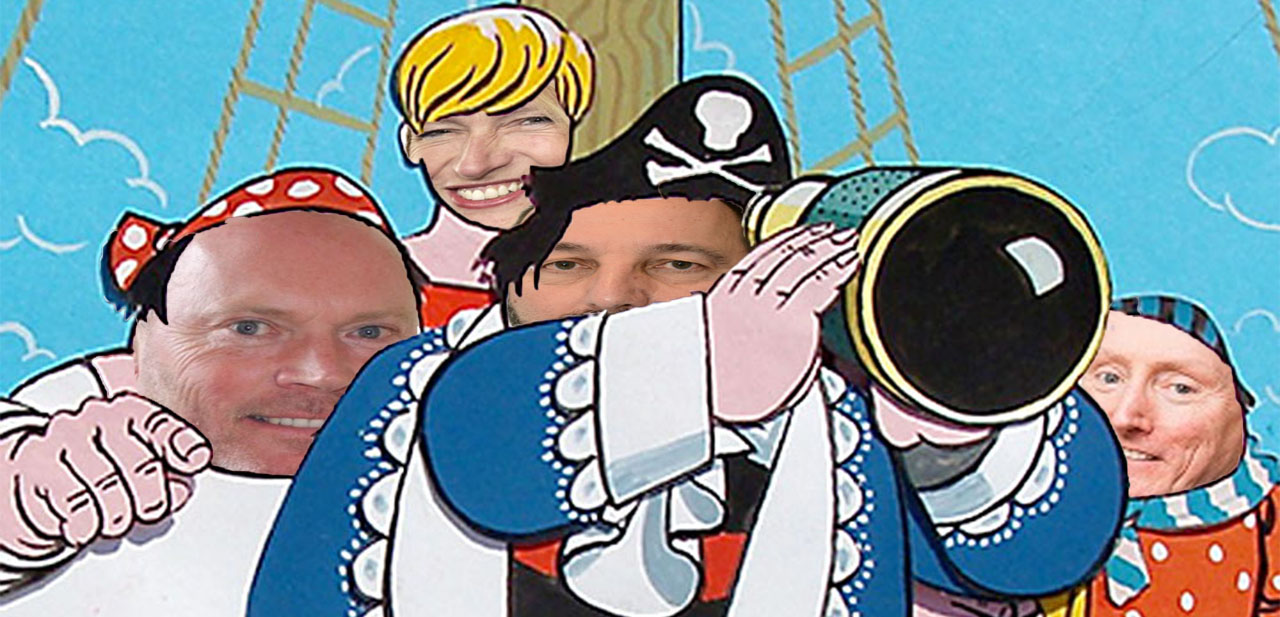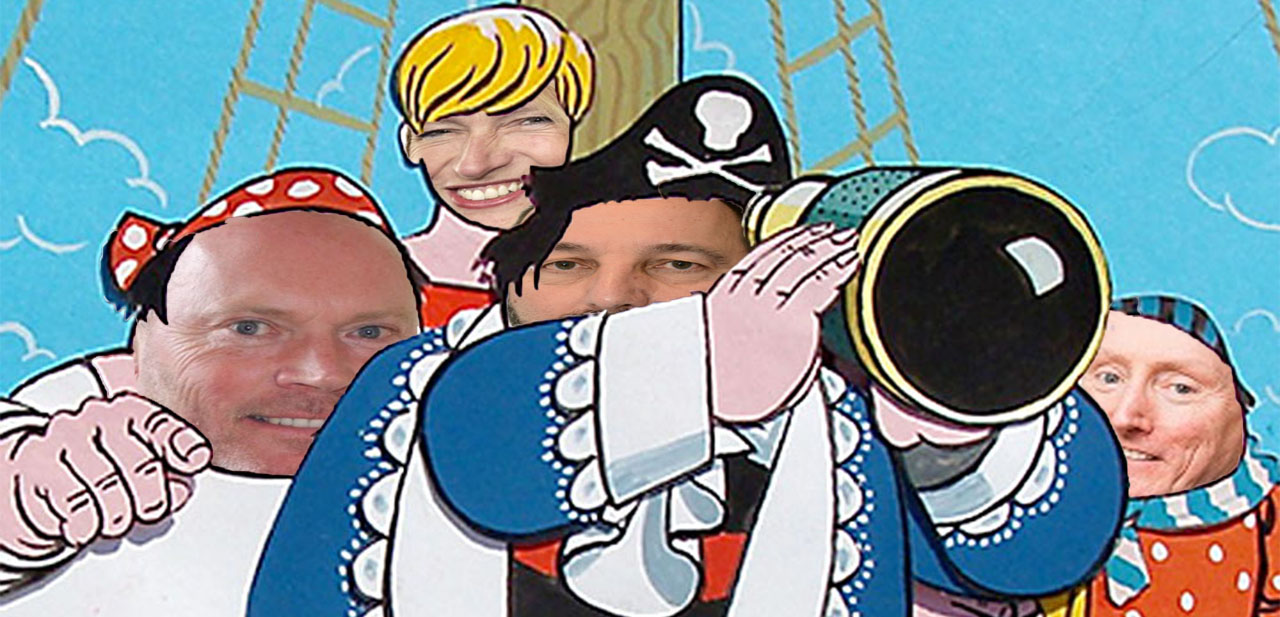 Mr. Page,

Please send us:

a) the NSFT current Recruitment and Selection Policy as this is not available on the NSFT website;
b) the current NSFT Equality Policy as the version published on the NSFT website was last revised ten years ago.

Please send these documents, which should be readily available and are not, promptly.

For your information:

(i) We are awaiting a response to our formal complaint to Ian Dalton, the Chief Executive of NHS Improvement, about what we consider to be the improper, unfair and discriminatory process which led to the announcement of the selection of Antek Lejk;

(ii) We are currently considering an application for judicial review and a complaint to the Equality and Human Rights Commission;

(iii) We remind you: of NSFT's duty to retain all information, physical and electronic, related to this selection process (including but not limited to SMS messages, emails, etc. on devices used for work purposes) which may need to be disclosed as part of any future legal proceedings; that any attempt to delete, amend or tamper with this information could be considered criminal. In particular we are aware that much of your trust communication as Chair is undertaken by SMS on your personal mobile phone and as such is subject to the Freedom of Information Act 2000: do not delete your messages or telecommunication invoices which may needed for purposes of correlation and ensure other parties to the process, including your recruitment consultants, are made aware.

We have copied this email to NHS Improvement's Improvement Director and request that it is forwarded to the Chief Executive of her own organisation which has been a party to this process.

Though not formally a board director of NSFT, given his responsibility for legal and equality matters, we have copied this email to the 'Company Secretary', Robert Nesbitt.

Please acknowledge receipt.
Of course, this being Norfolk and Suffolk NHS Foundation Trust (NSFT), we have received neither acknowledgement nor the documents requested.