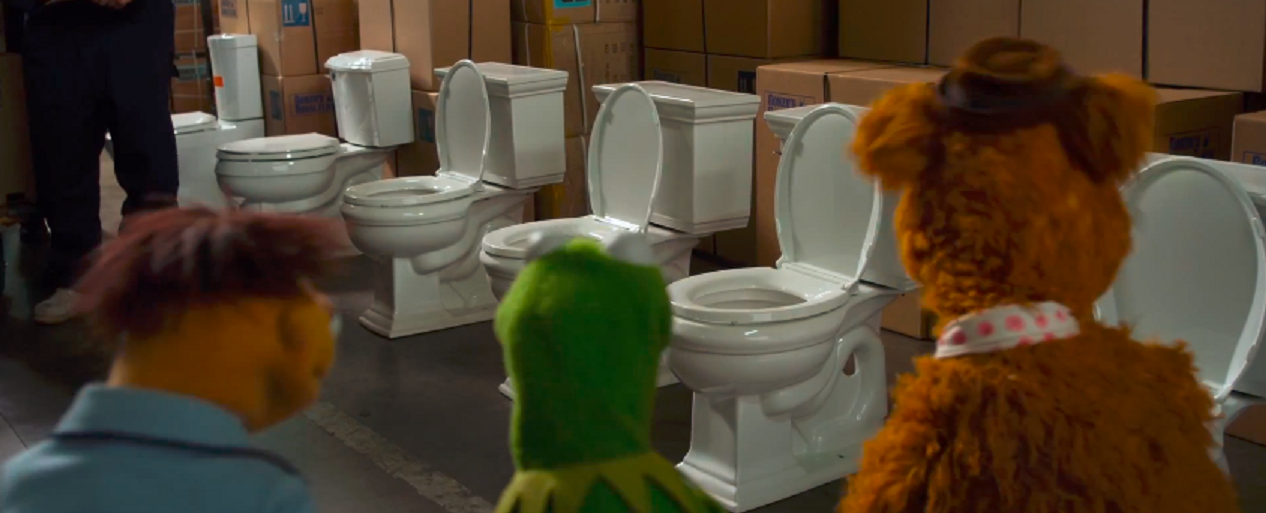 We've raised the issue of members of the Norfolk and Suffolk NHS Foundation Trust (NSFT) Board sitting with their backsides to the public, sometimes not even turning around to answer direct questions from the public, before, as have others. It is discourteous.
From the minutes of the NSFT Board meeting held on 22nd October, released on 26th November 2015:
Malcolm Blowers (Suffolk Governor) also raised the issue of the seating layout of the Board of Directors for the public session.   Gary Page and Robert Nesbitt explained that the meeting is a meeting of the Board of Directors held in public so that the public may attend and to give them an opportunity to raise questions at the middle and end of the session.  It is not a meeting of the Board and the public.  This is why the table is laid out as it is.
As mental health services go down the toilet, NSFT's Board ignores complaints from governors and public alike. Quite simply, NSFT's Board can't face the public or the truth.