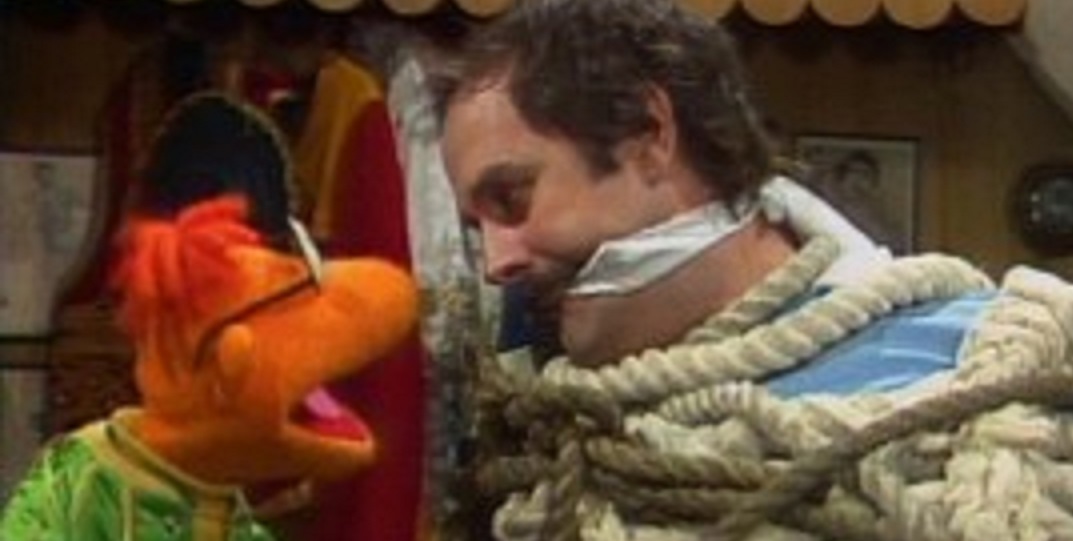 It is vital that we keep up the pressure on the NSFT Board to secure proper funding and deliver real improvements for mental healthcare, especially now that NSFT refuses to meet us and is trying to whitewash the impact of the radical redesign. Board meetings are the only opportunity available to ask questions and hold the directors to account for their actions and NSFT is attempting to stop us doing even that. The situation is becoming Kafkaesque.
Join us from 0830 to protest outside with the meeting itself beginning at 0900. We can provide financial assistance to those in need.
The venue's website is here.
There is a location map below: