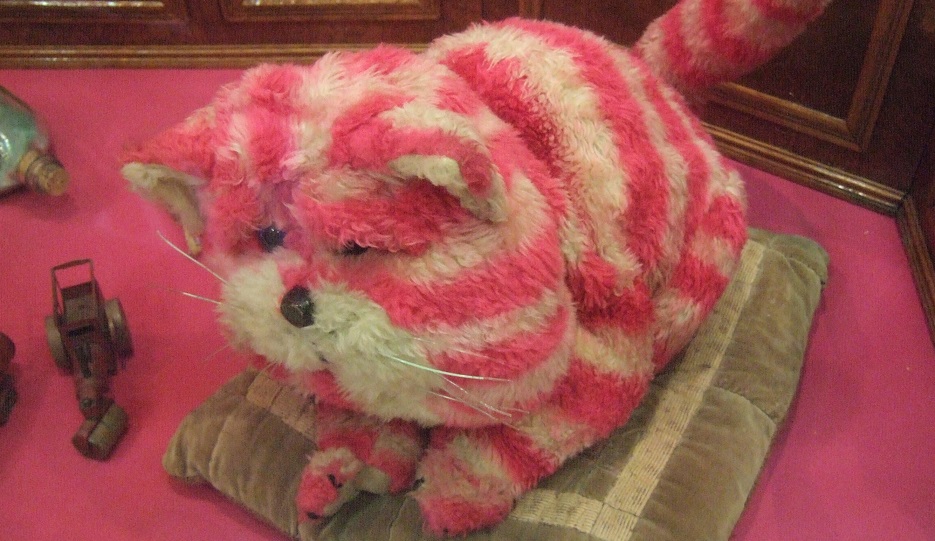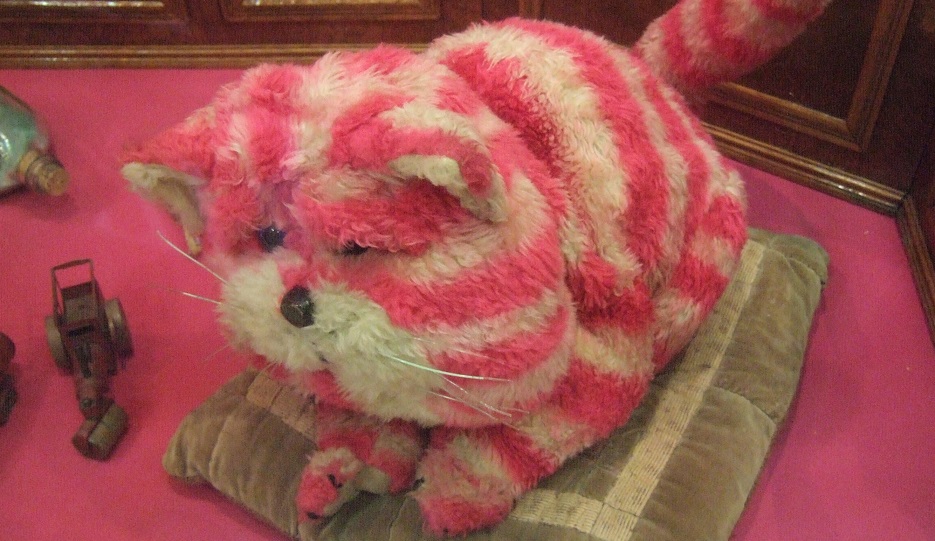 A series of NHS executives who quit their posts with lucrative payoffs have been re-employed on temporary contracts worth thousands of pounds a day.
Stephen Dorrell, chairman of the Commons health select committee, said: "This is the sort of thing that gives effective management a really bad name."
Katherine Murphy, Chief Executive of The Patients Association said the spending was a "total waste of money" diverting funds from the frontline.

"With the NHS struggling to provide comprehensive care for patients, it is absurd that such obscene amounts of money are being spent to pay off NHS managers only to re-employ them at eyewatering rates," she said.

Janet Davies, from the Royal College of Nursing said the disclosures would come as a "kick in the teeth" for nurses and doctors, whose pay has been frozen for two years.
The £1k a day club

Most of the NHS managers on rates of more than £1,000 a day have circulated around the NHS, using a mixture of permanent and temporary posts to boost their income.
Michael Scott was chief executive of Westminster PCT until November 2010. A month later, he was hired to run Walsall Hospitals trust, and paid £115,000 for three and a half months: a daily rate of £1,750.
Michael Scott is the current Chief Executive of Norfolk & Suffolk NHS Foundation Trust (NSFT).
Click on the image below to read the story in full on the Telegraph website: