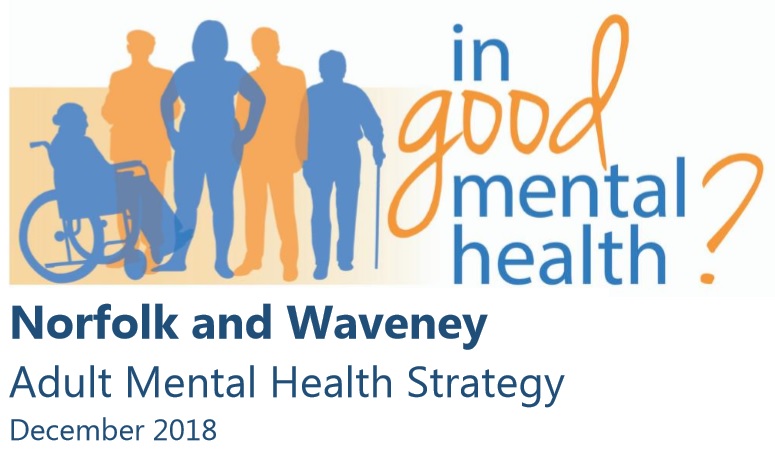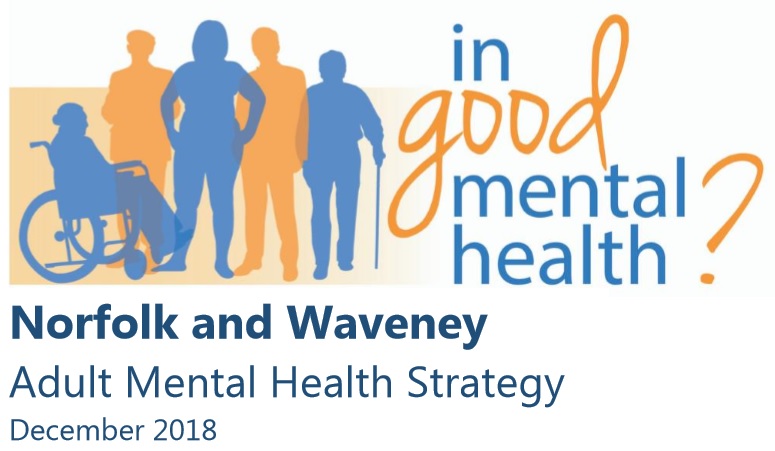 A spokesperson for the Campaign to Save Mental Health Services in Norfolk and Suffolk said:
We already know from service users, carers, front line staff and three Inadequate ratings from the care regulator, CQC, that mental health services in Norfolk and Suffolk have been in crisis for the past five years.
What alarms us about this report, produced at great expense by US management consultancy firm Boston Consulting Group, is that it ignores inadequate funding. Since the Norfolk clinical commissioning groups were founded (13/14), referrals have risen 48 per cent but the share of the NHS budget received by secondary mental health services (NSFT) has fallen. They were almost bound to fail. According to recent research by the Royal College of Psychiatrists, NSFT is one of only nine mental health trusts in the country to have seen year on year decreases in mental health funding.
This report seems to have been written almost entirely from the perspective of primary care and commissioners but it is people who have severe and enduring mental illnesses and rely on secondary specialist care, such as people with psychosis, dementia or bipolar disorder, who have already suffered most with the cuts to crisis and community teams and the closure of homeless and assertive outreach teams. Now, this document appears to be advocating the closure of existing community mental health teams (CMHTs) in a disruptive and expensive reorganisation which will have a devastating effect on continuity of care, service quality and staff retention and recruitment.
The problem is not so much the current model of care but rather inadequate commissioning, funding, management and supervision of mental health care. Elsewhere in the country, properly run and financed mental health services using a virtually identical model of care to that in Norfolk achieve Outstanding ratings from CQC.
ENDS.