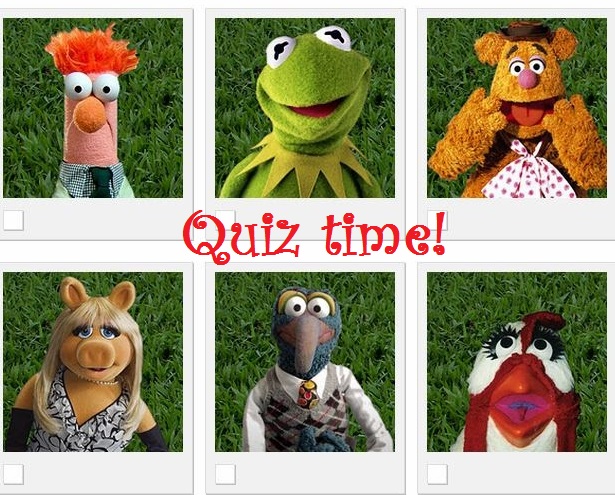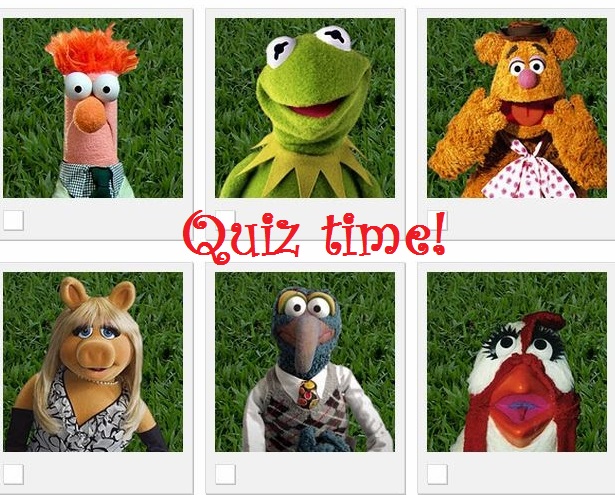 Remember this from April 2014?
"Directors were told that the mental health trust had secured an extra £500,000 from Clinical Commissioning Groups in Norfolk to help hire new staff to meet demand. It comes after NSFT officials announced last week that 269 of 412 vacancies would be filled in the next three months."
At the time, Norfolk & Suffolk NHS Foundation Trust (NSFT) Chairman, Mr. Page, said:
"Operational delivery is absolutely key to rebuilding trust and confidence in NSFT. There are real signs we are making progress but also examples of where there seems to be a culture that it's ok not to deliver what is expected. I feel it's really important that we have to role model the behaviours we expect to see at Board level."
This week's quiz question is:
[yop_poll id="7″]
We'll let you know the correct answer later this week.