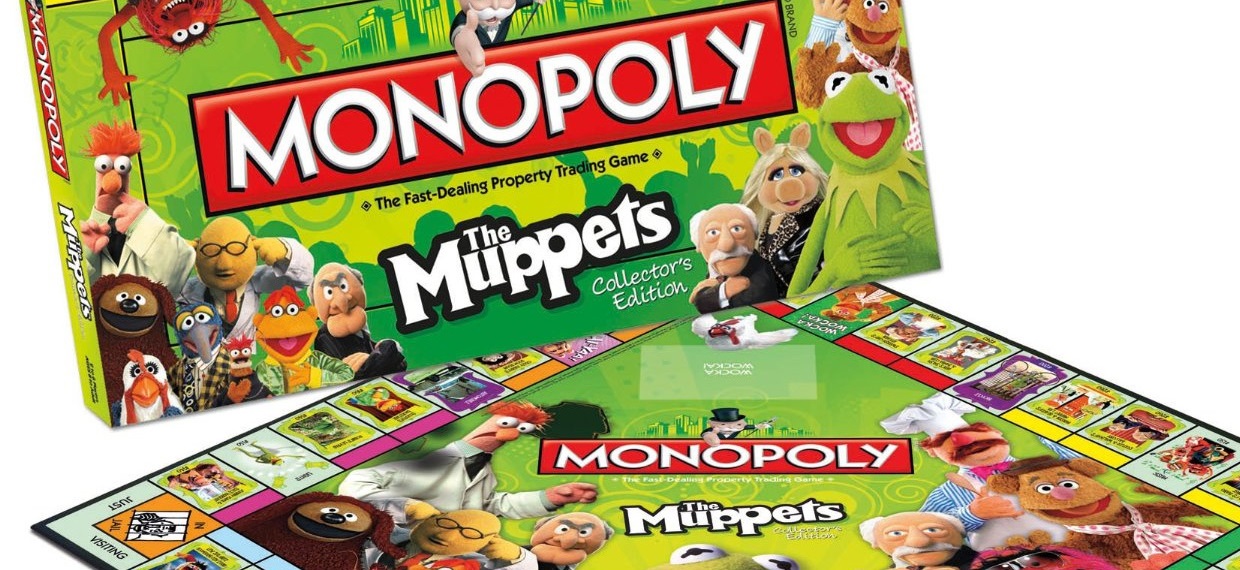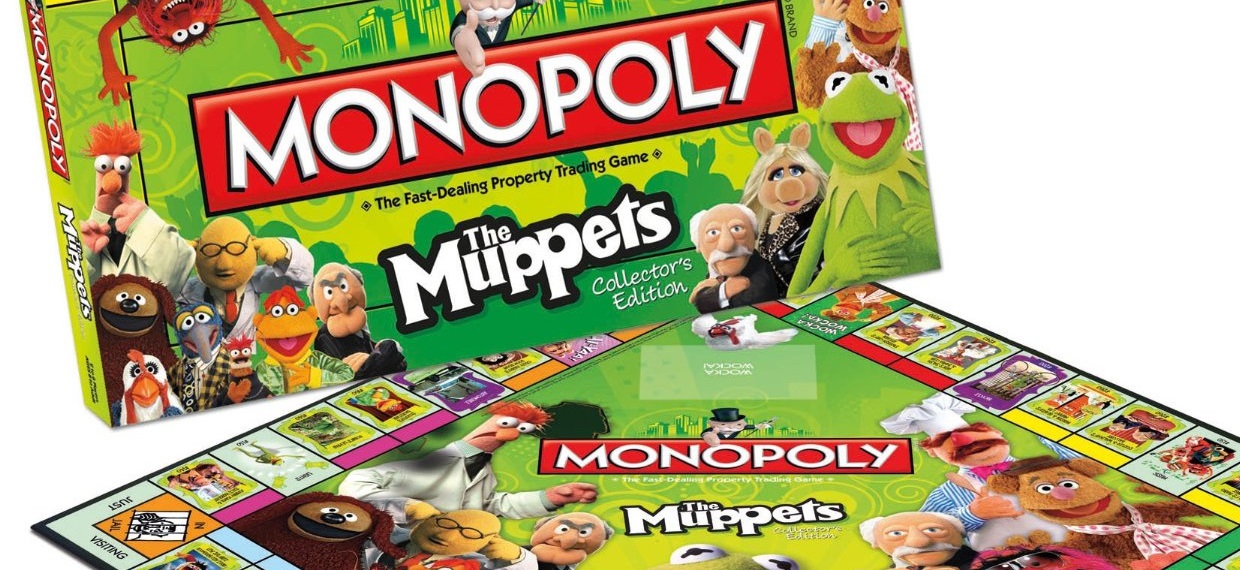 Dear Colleague

The Board commissioned an independent firm of consultants, Foresight Partners, to conduct a review of how "Well-led" the organisation is. Foresight were selected following a procurement process and are nationally renowned for writing "The Healthy NHS Board" which is the accepted guide to best practice in the NHS.

The review was commissioned because, through the staff survey, you gave us a very clear message that there were some real issues around how the organisation had been led and some specific challenges around how the Trust Service Strategy had been implemented.

A number of staff took part in online assessments or focus groups for this review and we are grateful to them for their honesty. Some of the feedback we received, consistent with the staff survey, was not easy to hear but we recognise the leadership of the Trust needs to improve. We are now developing a high level plan to address these priorities which we will be sharing in the coming weeks.

The key priorities identified by Foresight review are:

· Priority One: agree the process around developing strategy and refresh the strategy including a comprehensive "Lessons Learned" from TSS which should be shared with stakeholders

· Priority Two: build a shared leadership and accountability model so that responsibilities are clear and people are properly held accountable for delivery

· Priority Three: refresh and streamline the governance arrangements

· Priority Four: specific and focused attention on quality governance arrangements

· Priority Five: Board development to refresh "social processes" and role boundaries on the Board

· Priority Six: develop a targeted and systematic approach to stakeholder relationships to rebuild trust and confidence

Rebuilding trust and confidence will not happen overnight, neither will improving staff engagement, however this work is an important step in recognising what needs to be done. We will continue to face some really difficult challenges. However, we all share a common desire to make our services the best they can be, within the financial constraints that we face.

We know there is much still to be done across the Trust and remain grateful for the hard work, compassion and dedication of all staff and the enormous amount of great work going on day in, day out, across all of our services.

Gary Page Chair

Michael Scott Chief Executive
Norfolk & Suffolk NHS Foundation Trust (NSFT) didn't need to spend thousands of pounds on external management consultants to discover that the performance, leadership and governance of the trust has been appalling: we've been providing free management consultancy for nearly a year but NSFT refused to listen. NSFT should have commissioned a report from Hindsight Partners given the length of time it has taken to respond. Our programme is common sense not radicalism.
Leadership is about doing not meetings.
Leadership is about listening not talking.
Leadership is about knowing what to do without spending thousands of pounds on management consultants.
Leadership is about taking personal responsibility rather than blaming, bullying or scapegoating frontline staff.
Leadership is about fighting for those who can't.
Leadership is about accountability to stakeholders.
Who at NSFT has taken responsibility for letting down the most vulnerable and voiceless and wasting millions of pounds? All we've seen is a promotion.
The only people at risk of losing their jobs at NSFT are dedicated clinicians who have told and continue to tell the truth about the cuts and mismanagement of mental health services to the public: it isn't these brave people who have brought NSFT into disrepute.
NSFT needs more than a 'refresh' and 'developing a high level action plan'.