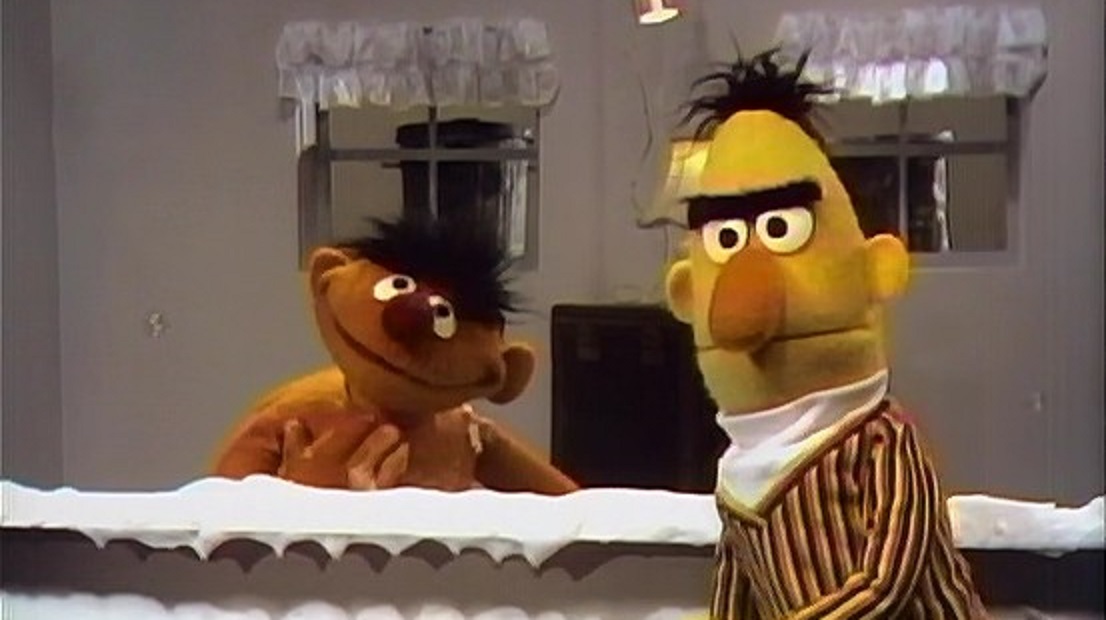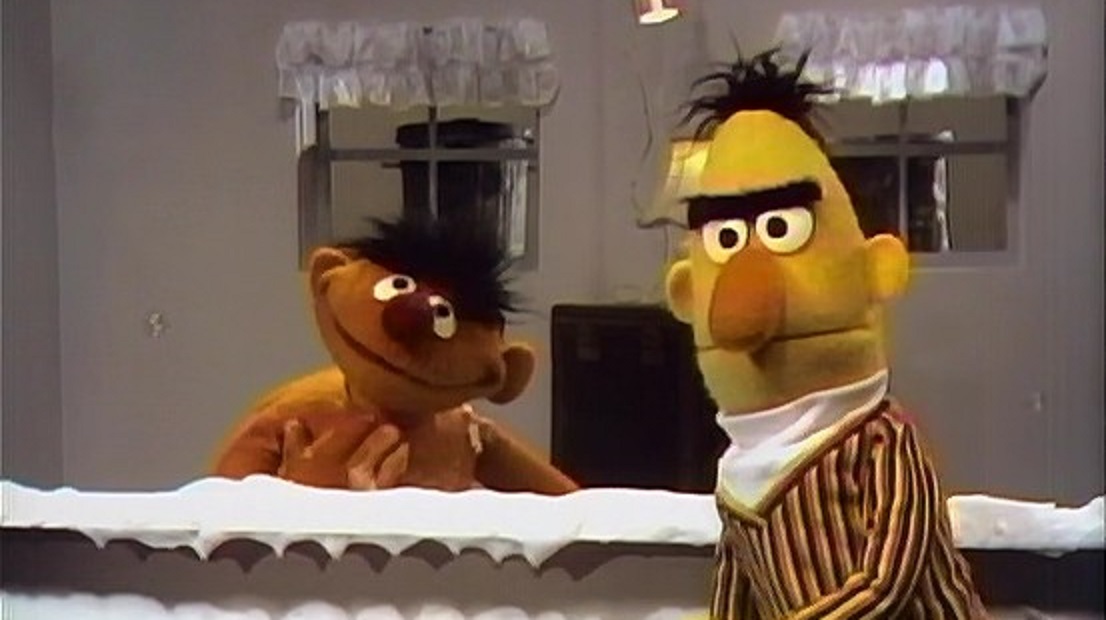 Monday 18 May 2015 14:24
As you may be aware, some staff have not been able to access Lorenzo this morning following 'go-live'; this is a direct result of a failure in the HSCIC system for allocating access rights – the National Care Identity Service.

The programme became aware of the issue over the weekend and worked with CSC until 2am this morning to implement a fix based on advice from HSCIC. Despite successful testing it appears the fix hasn't worked for the majority of people logging-in today.

In discussion with clinical leads over concerns around patient safety we temporarily turned MH CareNotes back on and reverted to downtime forms for those unable to log-in to Lorenzo whilst we continue to work with NSCIC and the Registration Authority team to resolve the issue.

We appreciate this is frustrating for staff and we thank you for your continued patience; we will provide an update every hour until we can give you a timeline for resolution.

Leigh Howlett, Director of Strategy and Resources.