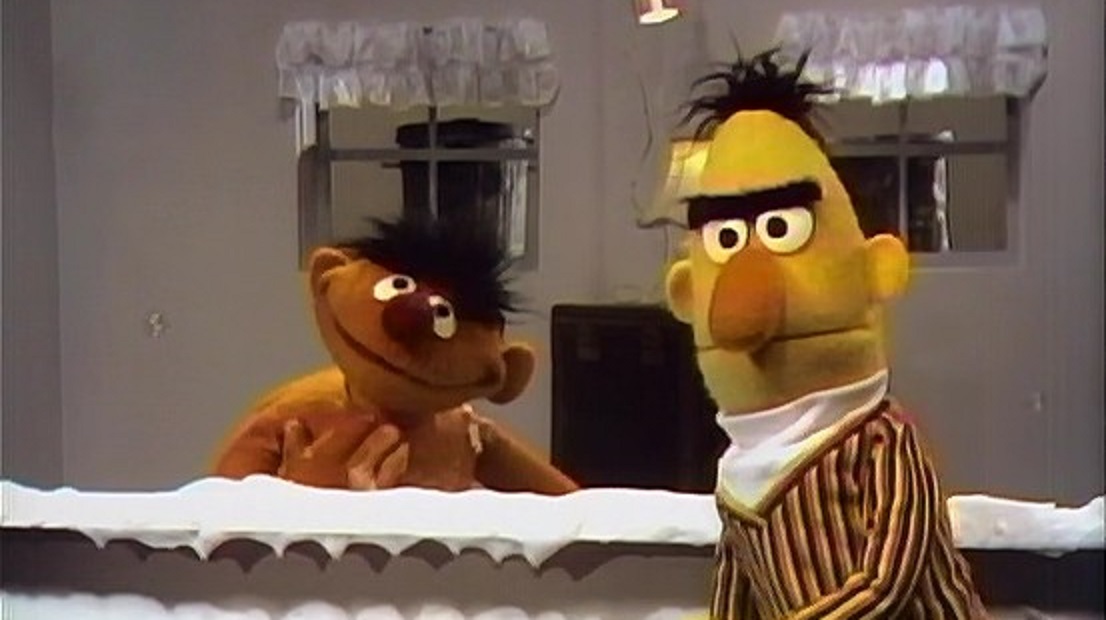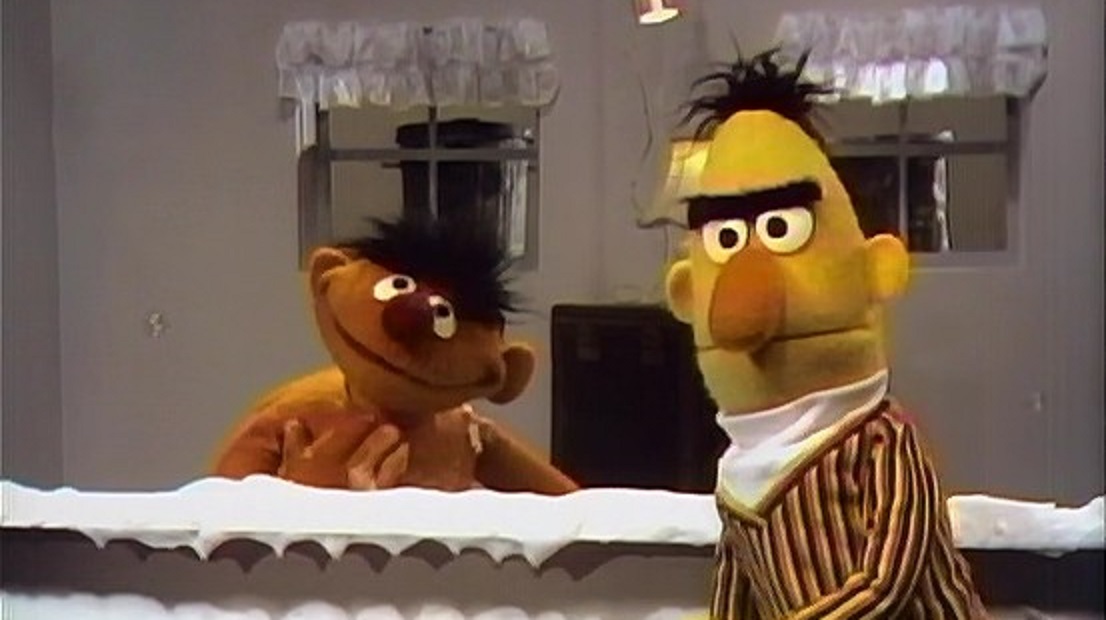 Wednesday 20 May 2015 17:24
We are in hourly contact with HSCIC and other third parties to resolve the current access issues. The issues are very complicated as there are multiple variables which when amended could impact other areas, unfortunately there isn't an easy fix.

In the last hour we have agreed an approach which we hope will correct the 'positions' on the CIS directory and align Lorenzo with them which will give us back permissions to locally manage any access for individuals. We will be running this fix overnight to all users which could result in a variety of scenarios when you log-in tomorrow, including not being able to access Lorenzo when previously you were able to. We fully appreciate that this may cause additional complications for staff but the hope is that these issues will now be within our control to fix.

Hopefully in the morning we'll have some better news for you, please come prepared to log-in and try again. If necessary continue to log your error messages via ICT Web Log, making sure to note any specifics such as previously being able to log-in or losing your team associations.

Once again, I apologise for the delay in resolving this issue and thank you for your continued support and encouragement.

Leigh Howlett, Director of Strategy and Resources.