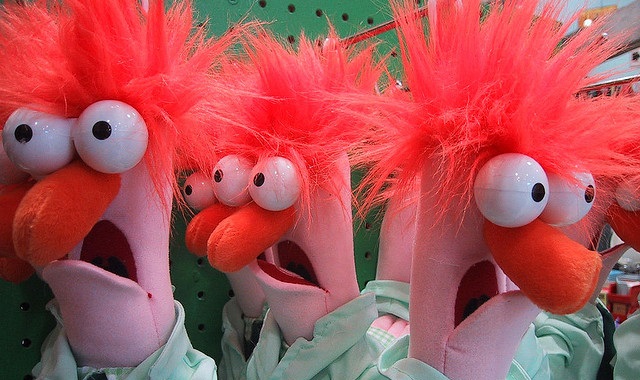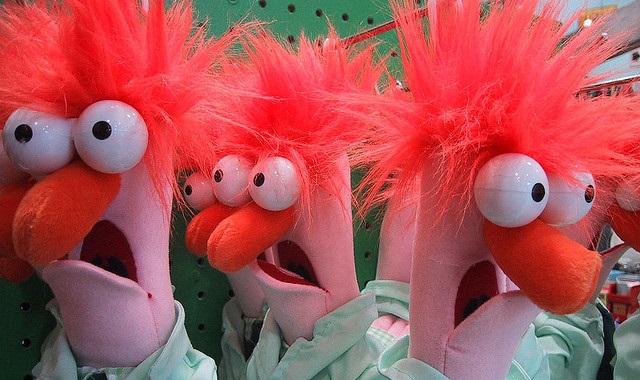 But you can still read our copy of the five year strategic plan here. The plan begins on page 20 of the pdf.
Strange the way it disappeared after we criticised it.
The papers for the Board of Directors meeting in Swaffam tomorrow don't contain it any longer.
How embarrassing.