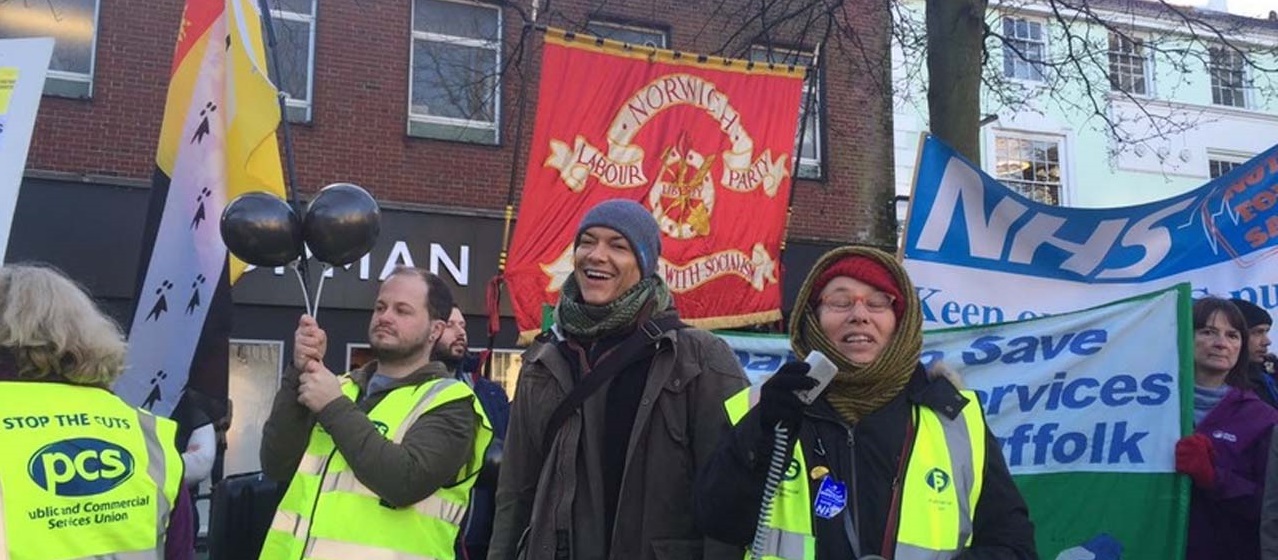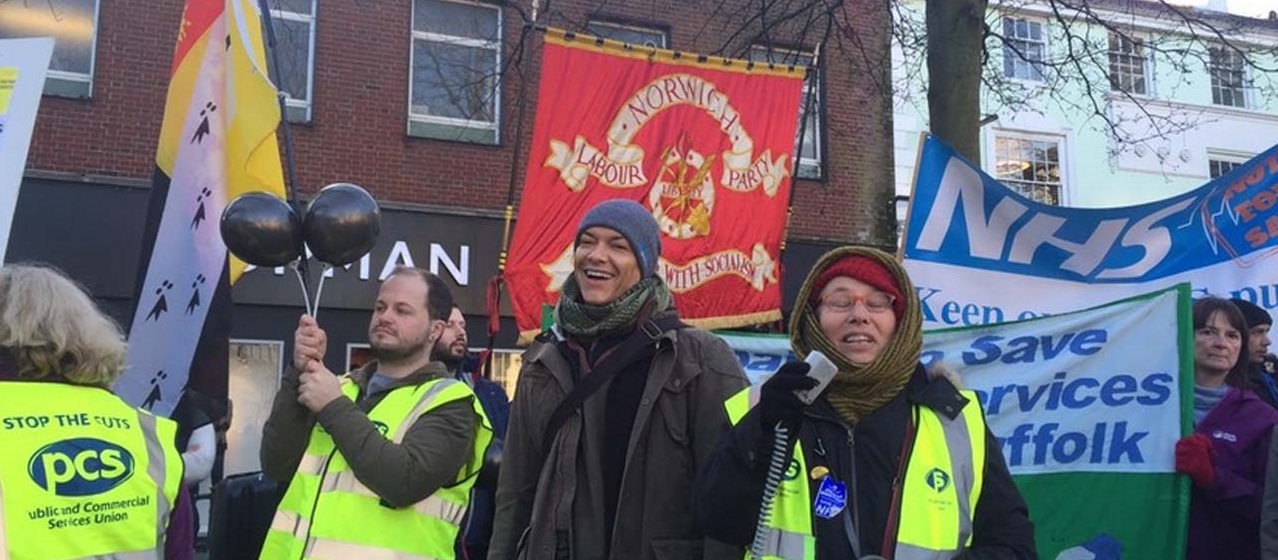 We don't have any questions for Clive Lewis.

Clive Lewis walked from Ipswich to Norwich to highlight the devastating cuts to mental health before he was elected to be the MP for Norwich South.

Clive Lewis joined hundreds of local people on both of our Marches for Mental Health.

Clive Lewis has consistently supported our local grassroots mental health campaign.

Clive Lewis has spoken openly about the pressure placed upon his own and his fellow soldiers' mental health after returning from serving in Afghanistan.

Until the election of Clive Lewis, all of the other MPs in Norfolk and Suffolk just denied there was a crisis in mental health services. None of them cared enough about mental health to question what was going on at Norfolk and Suffolk NHS Foundation Trust (NSFT).

What has happened to mental health services in Norfolk and Suffolk shouldn't be a matter of right or left: it is a matter of right or wrong.

Clive Lewis has been asking the right questions about mental health in Norfolk and Suffolk for years.